NAB Quarterly Australian Commercial Property Survey: Q1 2017
Sentiment in commercial property markets continues to vary widely across states.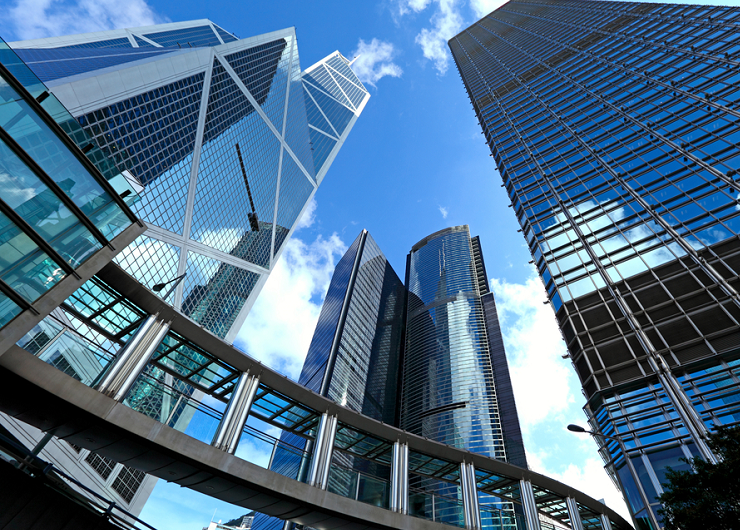 Commercial property market sentiment climbed to a new high in the first quarter of 2017 according to the latest NAB Commercial Property Survey Q1 2017, with the Commercial Property Index rising
6 points to +27.
NAB Group Chief Economist said the improvement reflected much higher sentiment for Office property and a modest improvement in Industrial. Sentiment in the CBD Hotels sector was lower, but still very solid and highest across all sectors, while sentiment in Retail property markets was unchanged.
"Confidence levels also lifted in Office, Industrial and CBD Hotels markets, but fell for Retail property as household consumption continues to slow to a moderate pace across most states and territories".
"By state, sentiment is still highest in NSW, where it reached a new Survey high, followed by Victoria. It rallied in WA but is still very weak and fell in SA/NT and QLD" said Mr Oster.
The latest survey found that prospects for capital growth in next 1-2 years improved for CBD Hotels, Office and Industrial property, but were unchanged for Retail
Other findings include the expectation that Office property will continue to provide the best income returns in the next 1-2 years, with solid growth in NSW and Victoria continuing amid tightening vacancies in both states. Rental growth is expected to remain very weak in WA, reflecting expectations for elevated vacancy rates and significant over-supply.
The survey also reveals that just over 1 in 2 developers expect to start new projects in the next 6 months, with around 6 in 10 projects looking to develop residential projects.
Funding conditions are however now considered to be harder than at any time since the final quarter of 2011, particularly for debt borrowing, and are expected to become even harder in the next 6-12 months.
Around 250 panellists participated in the Q1 2017 Survey.
For further analysis download the full report: