NAB Quarterly Business Survey – March Quarter 2019
Conditions continue to ease and confidence turns negative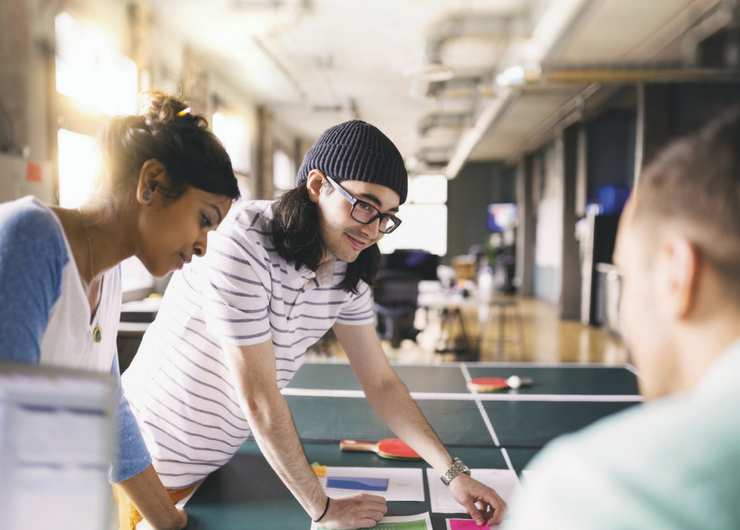 The business conditions index decreased 5pts to +4 in 2019 Q1 continuing the downtrend since early 2018 and is now just above average. Business confidence also fell, declining 2pts to -1 index points suggesting the outlook for conditions is less positive.
According to Alan Oster, NAB Group Chief Economist "Business conditions continued to ease in Q1 suggesting the loss in momentum through 2018 has continued into 2019. Conditions are now only just above average and negative confidence and forward orders suggest the outlook remains weak".
"Over the year, the easing in conditions has been broad-based across most industries and all states. Of particular note has been the weakness in retail, which continues to report deteriorating conditions and significantly lags the other sectors. This is in line with our weak outlook for the consumer, with household consumption only expected to grow modestly over the next couple of years, with income constrained by weak wage growth and budgets constrained by the high costs of essentials" said Mr Oster.
Surveyed labour market indicators held up better in the quarter and suggest ongoing strength in the labour market but that firms are now less optimistic than they were a year ago. The employment index fell in the quarter, as did expectations for the next 3 and 12 months but all remain elevated. Labour costs growth (a wage bill measure) ticked down in the quarter and overall continues to track at a relatively modest pace. The reported difficulty in finding suitable labour edged lower in the quarter, but continues to suggest some tightness in the labour market.
"For now the survey continues to broadly reflect the outcomes in official growth and labour data. Employment indicators have eased slightly but overall suggest an ongoing healthiness in the labour market. In contrast the activity indicators have deteriorated more seriously. Despite the strength in the labour market variables, there remains some question at what pace this will translate into higher wage growth – difficulty finding suitable labour is elevated but is well below the levels seen in history that correlated with wage growth in the mid to high threes" said Mr Oster.
Mr Oster indicated that "We think for now that the weakness in measured activity data will be maintained and expect the labour market to deteriorate on the back of this, potentially knocking any further pickup in wage growth off course".
"For now, we will wait and see how leading indicators of the labour market evolve, though we think it is likely the RBA will act to cut the cash rate and bolster the economy should the labour market deteriorate on the back of weaker activity data" said Mr Oster.
For more information, please see the NAB Quarterly Business Survey report.
NAB Quarterly Business Survey – March Quarter 2019
NAB Quarterly Business Survey (Media) – March Quarter 2019