NAB Rural Commodities Wrap: November 2016
Our outlook for agricultural production is highly reliant on the climate outlook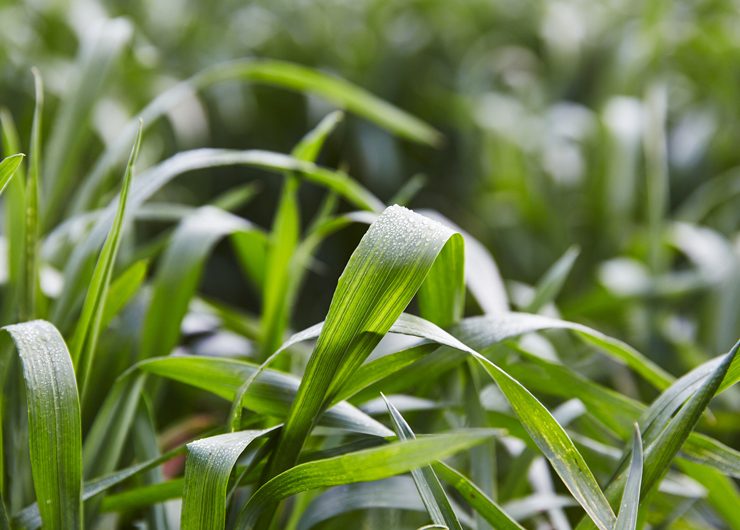 Key points:
After rising for much of the year, the NAB Rural Commodities Index looks to have peaked in September. The index has since fallen 1.1% in October and 4.4% in November in Australian dollar terms. These falls reflect generally lower grain, pulses, beef, lamb and mango prices and volatile sugar prices which have not been fully offset by a continuing resurgence in dairy. While some of these falls, such as for lamb, mangoes and to some extent beef are seasonal, there is ongoing weakness in grains and we have some concern for beef in 2017.
Spring has continued to be wetter than average in the south-east, although parts of Queensland and Western Australia have been dryer than average. The Bureau of Meteorology's latest three month outlook points to a hot and dry December for the entire continent and a dryer than average January in the east.
We have increased our wheat production forecast to 29.4 million tonnes for the 2016-17 season, just shy of the 2011-12 record and 21.7% higher than last season. Much of the increase will come from New South Wales, South Australia and Victoria, with the Western Australian harvest likely to be flat. While the headline figure will be large, prices remain at 10 year lows on global markets. This has been further compounded by quality downgrades due to the wetter than average spring.
 With the weather drying out, we continue to highlight risks to cattle prices. High prices this year have been driven almost exclusively by domestic restocker interest rather than global fundamentals. Should restocker interest slow in response to dryer conditions, it is likely that prices will come under further pressure. Although live cattle futures in the US have climbed over the past month, they remain well below their late 2014 peak.
For full report, please see attached document:
More from NAB: