Sustainable Finance Update: August 2021
A look at what's been happening in the sustainable finance market – in Australia and abroad.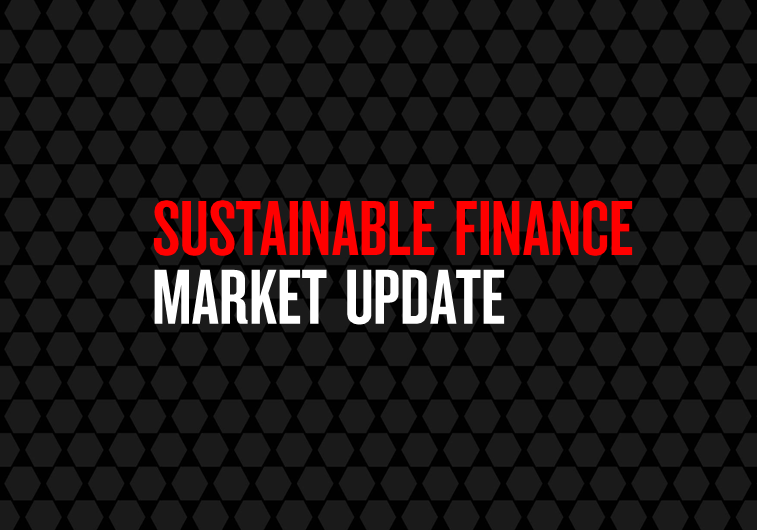 Sustainable finance market overview
Market overview
Sustainable debt issuance hits record levels and tops 10% of global bond markets issuance in HY21, with cumulative sustainable debt issuance expected to soar past US$4tn by early 2022.
Climate risk tops diplomatic agendas and regulation accelerates as COP26 approaches.
Selected recent deals
Wesfarmers issues first Sustainability-Linked Bond in the Australian market.
Anchor Hanover issues UK's largest housing association Sustainability Bond.
NAB executes 5th Sustainability Linked Derivative.
Kathmandu closes New Zealand's largest syndicated Sustainability Linked Loan.
Royal Adelaide Hospital completes largest Sustainability Loan in the healthcare sector.
Investor and market news
NAB joins global banks to launch carbon offsets platform.
2021 updates to Green Bond Principles, Social Bond Principles, Sustainability Bond Guidelines and Sustainability Linked Loan Principles released.
ASIC review addressing the threat of greenwashing.
Rise of judicial activism observed in the Australian Federal Court and the Dutch Court.
Download the report to see recent key deals as well as investor and market news