Management
Featured stories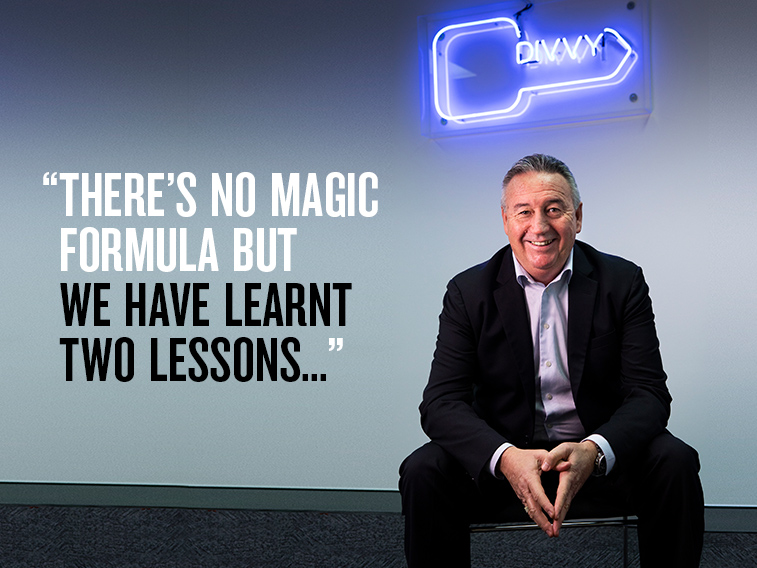 23 May 2019
The sharing economy is going gangbusters and entrepreneurial Australians are securing a slice of the action.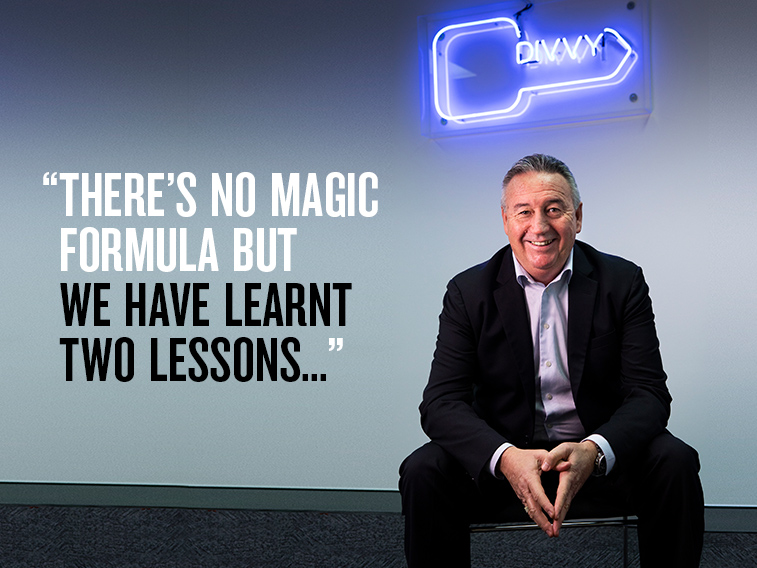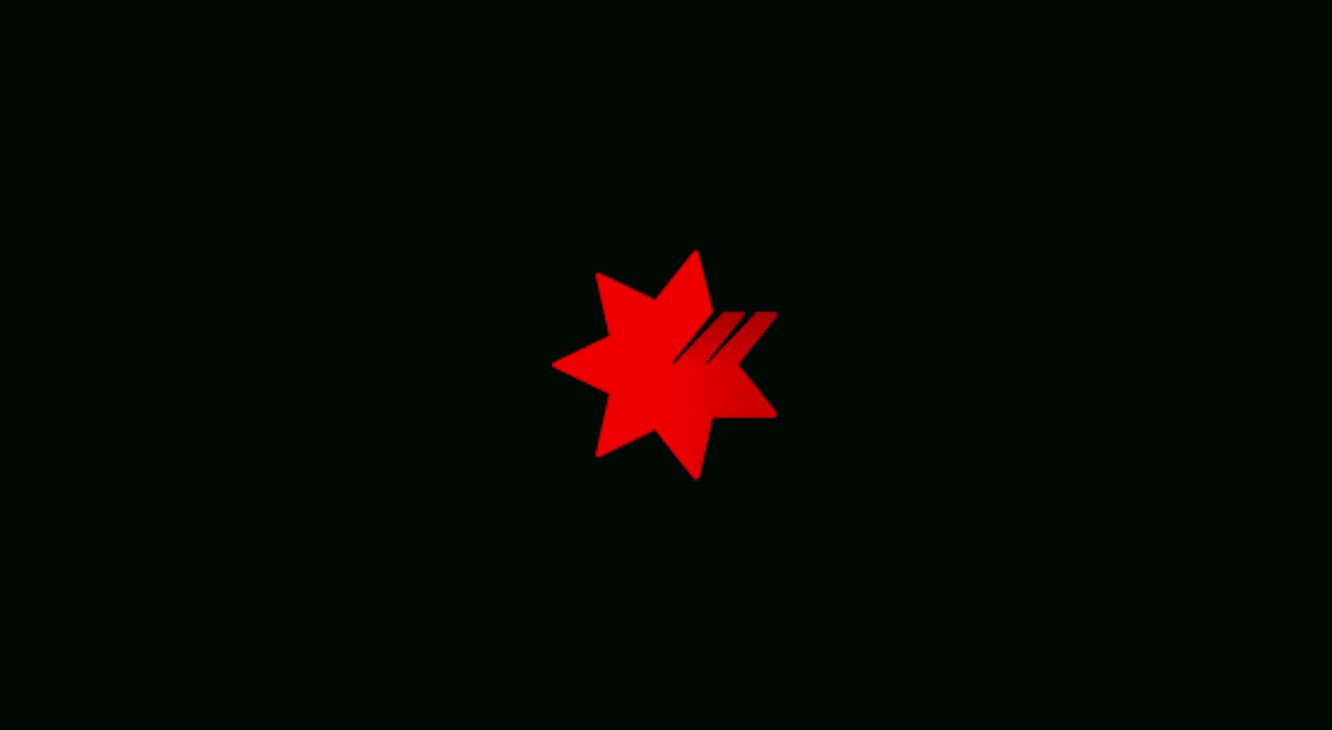 25 September 2018
A small change in the way you think about motivating your team could have a big impact on results. We count down the power of understanding and acting on your people's autonomy, mastery and purpose.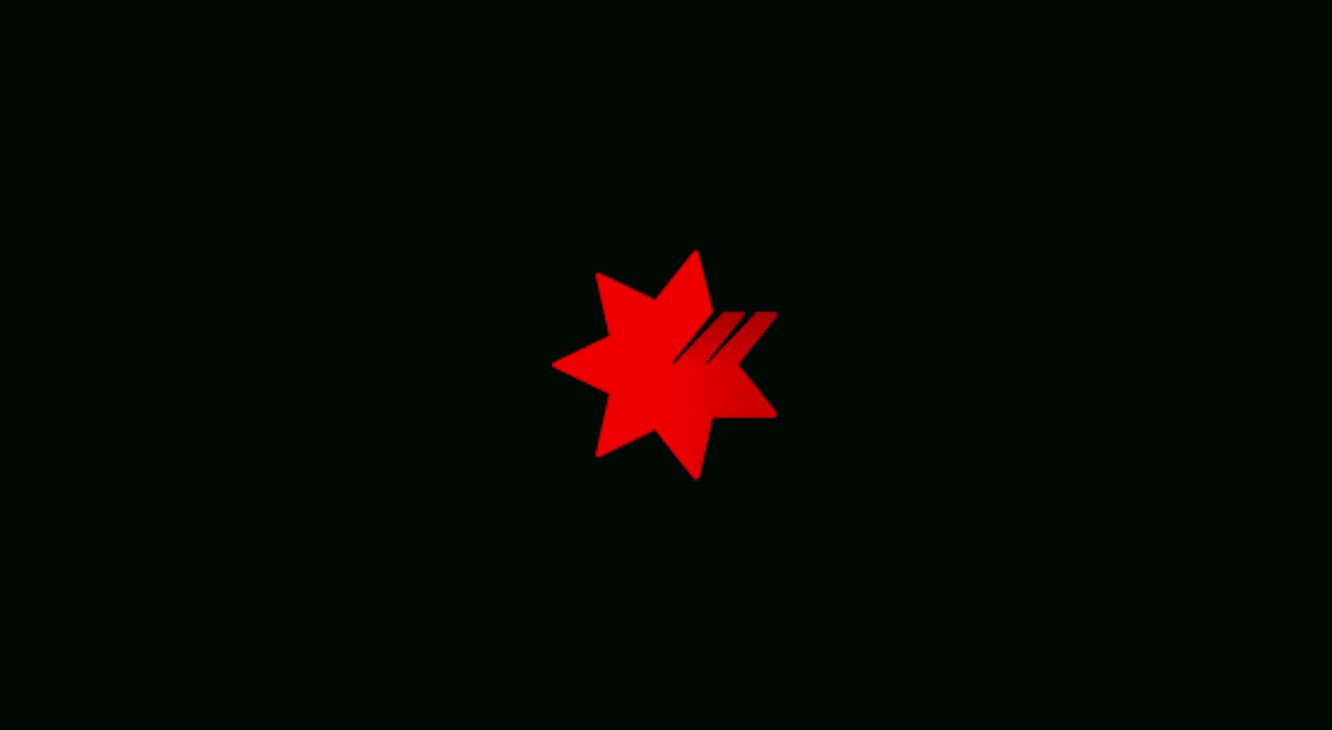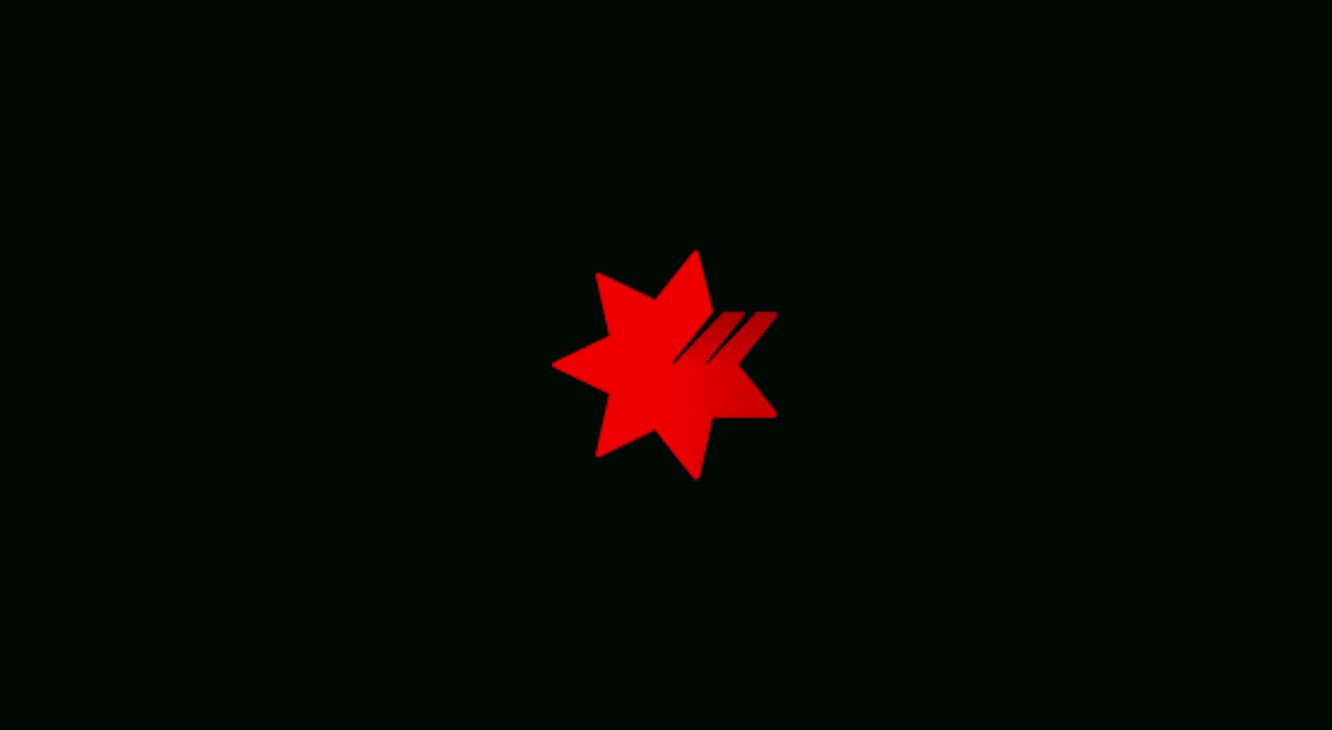 7 May 2018
The skills you learn around the board table could have a big impact on the way you run your business. Here are six of the benefits.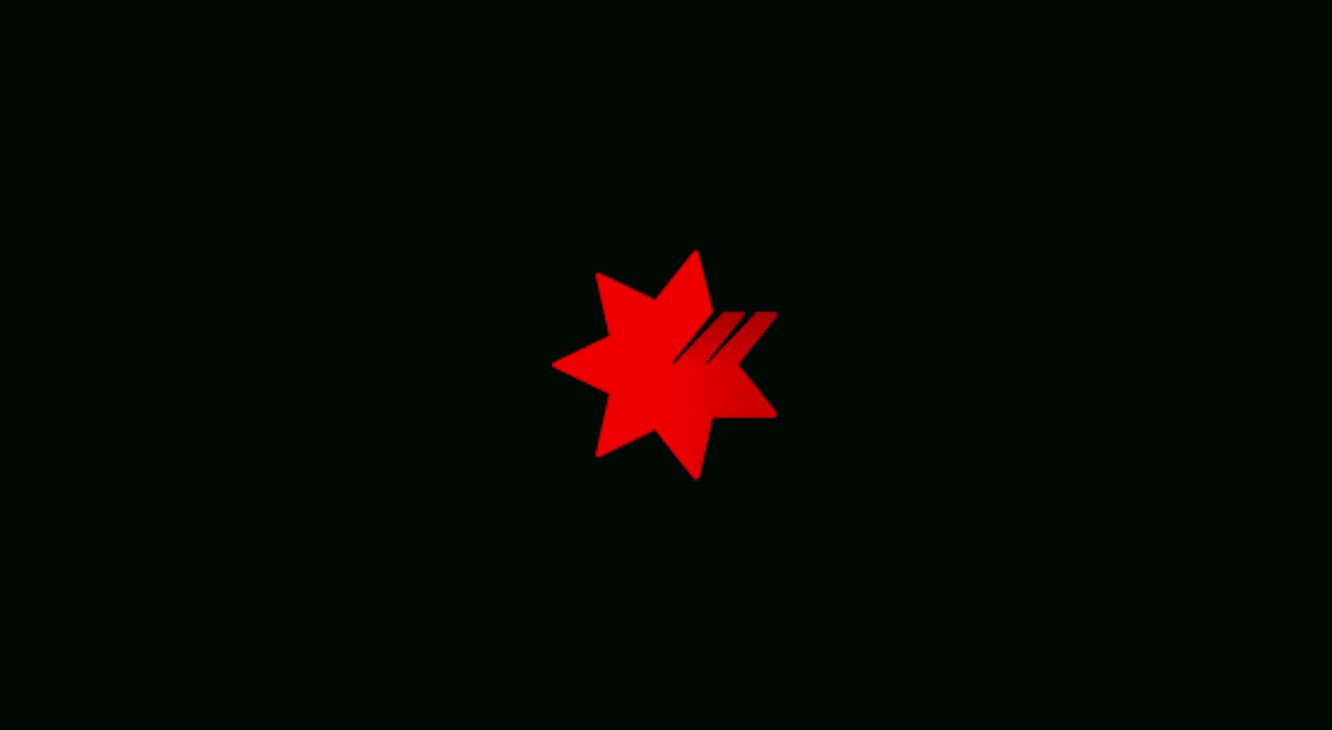 Insights, Trends & Case Studies