The Forward View – Australia: August 2018
An unchanged economic outlook, but downside risks building.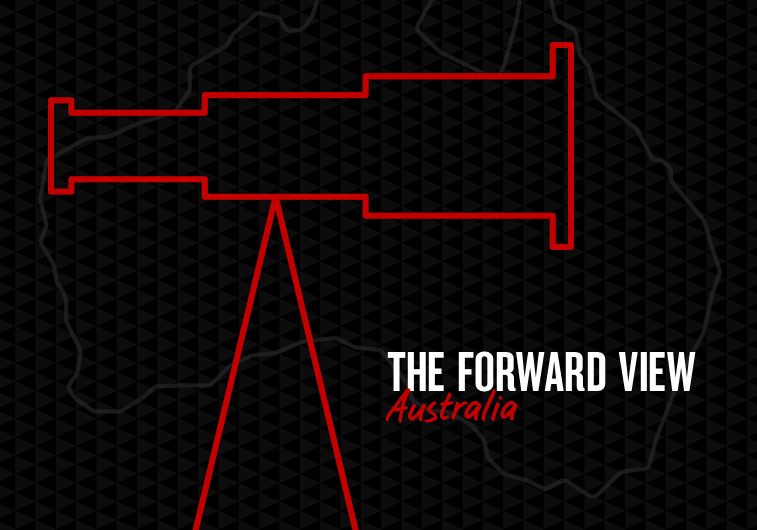 Overview:
Overall there has been little change to our growth, labour market and inflation forecasts for the Australian economy over the next two years – though we believe risks continue to build to the downside. While we have not altered our forecasts yet, a continuation of these trends would probably require a reassessment of our outlook, including interest rates.
GDP is expected to increase by just under 3.0% in 2018 and 2019. Growth will be driven by mining exports, public infrastructure investment and a continued recovery in non-mining business investment (which will receive some support from spill overs from public infrastructure investment). We think consumption will grow at a relatively weak pace over the next couple of years, constrained by household headwinds including high debt levels, relatively weak wage growth and, to a lesser extent, slower growth in household wealth. Both our Business Survey and Cashless Retail Sales continue to point to subdued activity and poor confidence in the retail sector.
We think the balance of risks has shifted a little to the downside in July. The NAB Monthly Business Survey showed that business conditions continued their downward trend in the month and confirmed that across industries, this trend has been relatively broad-based. Confidence has remained around average. Employment rebounded this month, but trading and profitability continued their downward trend. Forward orders, a forward looking indicator has also declined over recent months to be around average levels.
The key upside risks still revolve around new investment in the mining sector and greater spill overs to non-mining business investment from public infrastructure spending.
At this stage we see the impact of recently implemented tariffs between the US and China as relatively contained and manageable. However, should threatened tariffs be put in place, there would likely be an impact on global growth.
Despite the decline in business conditions, the index remains well above average, suggesting continued robust outcomes for the business sector in 2018. We think this should still see unemployment edge down to near 5% by mid-2019 and core inflation remain above the bottom of the RBA 2-3% target range in late-2019 – consistent with wages growth around 2½% in 2019. At this stage we also still see the RBA starting to increase rates from mid 2019 – but should the tightening in the labour market occur more gradually or inflation rise more slowly, it is likely that any rate rises could be delayed beyond our current expectations.
For further details, please see the attached document: