The Forward View – Australia: June 2019
Weakness in private demand to continue. Policy stimulus needed – fiscal, structural and monetary.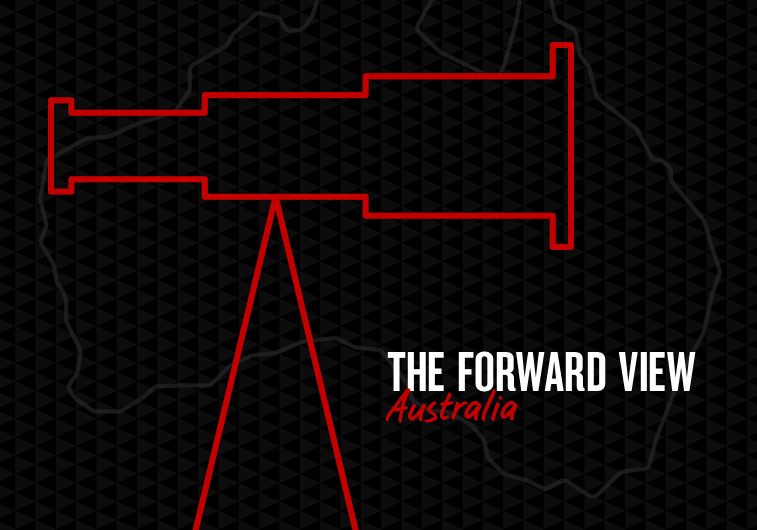 We have revised down our near term economic forecasts. This reflects the inclusion of the Q1 national accounts, but more importantly continuing weak consumer demand in Q2 as well as further weakness in the construction cycle. That evidence comes both from our Business Survey for May and internal NAB transaction data. It is interesting to note that by Q2 2019 year to growth will be as low as 1.3% y/y% – with little contribution from underlying private sector demand. Against that we have increased consumer demand in Q4 reflecting the timing of tax cuts and hopefully some benefits from lower interest rates. However the net effect has lowered through the year growth in 2019 to 2.0% (previously 2.3%) and in year average terms 1.7% (previously 2.0%).
Not surprisingly that produces a weaker labour market outcome for 2019 – with unemployment rising to around 5.3% by year's end. There is some risk that should growth be this weak, unemployment could deteriorate further.
For 2020 and 2021 we have not fundamentally changed our forecasts – with through the year growth ranging between 2 and 2¼ percent. In year-average terms growth remains around 2.3% (for both years). That growth is below trend and hence unemployment deteriorates further – with unemployment reaching 5.5% in 2021. It is worth noting here that this forecast assumes two rate cuts and alternative policy action equivalent to a third cut.
The key drivers of our forecasts however have not changed. That is we see growth being constrained by still weak consumption growth over the next few years (despite scheduled tax cuts), with key drivers being the impact of slow growth in incomes (due to very moderate wages growth), high debt levels and potentially some impact from the fall in house prices. We also expect ongoing sizeable falls in dwelling investment over the next two years – a peak-to-trough fall of around 20% of which around 5% has already occurred. Offsetting some this weakness, we expect a ramp up in LNG exports to provide support in the near-term, as well as ongoing spending in the public sector (infrastructure and NDIS). Also helping is an expected pick-up in business investment.
Clearly this scenario implies weaker inflation and we do not now expect to see core inflation at the bottom of the 2-3% target till mid-2021. On monetary policy, as noted above, we are factoring in another near term cut – still in August but we would not discount July. Also we see the need for further monetary policy action in early 2020 – if not sooner. Thus, unlike the RBA, we do see the outlook as having deteriorated recently. However we do agree with their assessment that other areas of policy need to lend a hand – especially fiscal and structural policy.
For further details, please see the attached The Forward View – Australia: June 2019