The Forward View – Global: February 2020
Coronavirus to deliver a shock to global growth.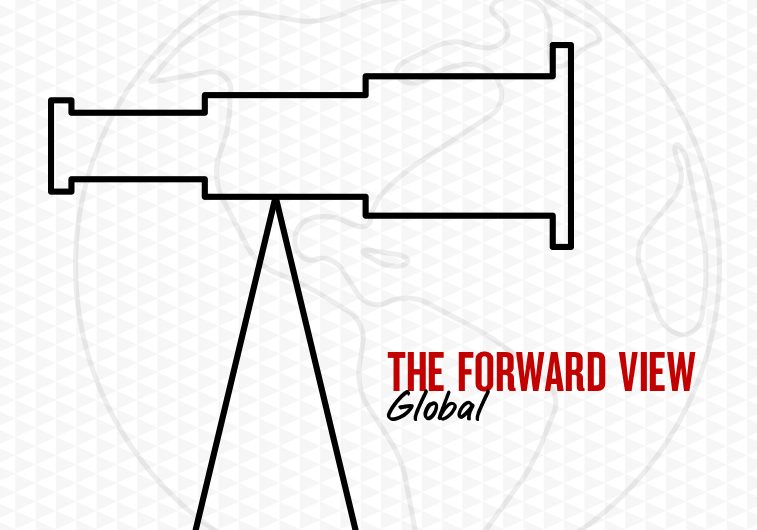 Our podcast series to accompany the NAB Forward View – Global continues, giving you a 10 minute summary of our key forecasts this month. Listen now.
Overview
The Coronavirus outbreak that emerged in January –centred on China, the world's largest economy –is likely to lead a major shift down in global growth, at least in Q1. The result in Q1 is expected to be the weakest rate of growth (in year-on-year terms) since the Global Financial Crisis, and the Chinese economy is expected to show no quarter-on-quarter growth (compared with an increase of 1.5% qoq in Q4).
Reflecting the impact of Coronavirus counter-measures on economic activity, we have revised down our forecasts for global growth in 2020, particularly in China and the rest of East Asia. For the full year, we forecast growth of 3.0% (3.2% previously)–the same rate of increase as 2019, and well below the long term trend (3.5%). This outlook is predicated on a relatively short (single quarter) disruption in activity due to the Coronavirus, followed by a recovery in Q2; a 'best-case' scenario. For 2021, we expect a recovery in global growth, although this is heavily dependent on no further shocks (including no renewal of the US-China trade war).
However, it is highly uncertain how long the virus will continue to spread and the containment measures remain in place. Should it prove to be a prolonged period, this would add significant additional downside risk to our forecasts.
The Coronavirus struck when the global economy, while still fragile, was in slightly better shape with underlying momentum stronger than for much of 2019. Business surveys suggest that, prior to the virus emerging, global activity had started to turn the corner in late 2019 and into January 2020. Importantly, these improved indicators also applied to India which had been seriously underperforming. Moreover, there has been some alleviation in trade policy headwinds with the US-China Phase One trade deal and USMCA ratification almost complete.
For further details, please see The Forward View – Global: February 2020