US Economic Update: August 2017
After a sluggish start to the year, GDP growth rebounded in the June quarter and the labour market continues to tighten.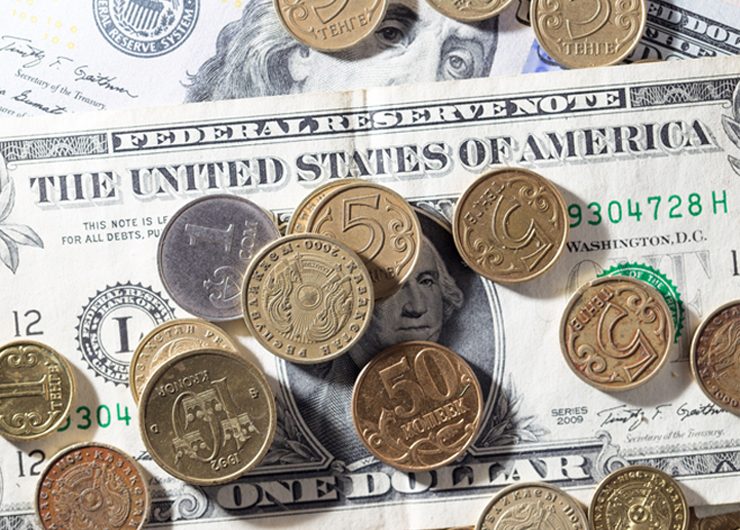 Key points:
The large fall in the non-manufacturing ISM indicator in July is probably exaggerated and, together with the rebound in GDP growth, points to a re-alignment of the 'hard' activity data with the 'soft' business survey measures.
Growth is expected to remain modestly above the economy's longer term trend; in the near-term it will be supported by the easing in financial conditions that has occurred despite Fed rate hikes.
For further details please see the attached document.