US Economic Update – June 2019
The Fed is close to cutting rates.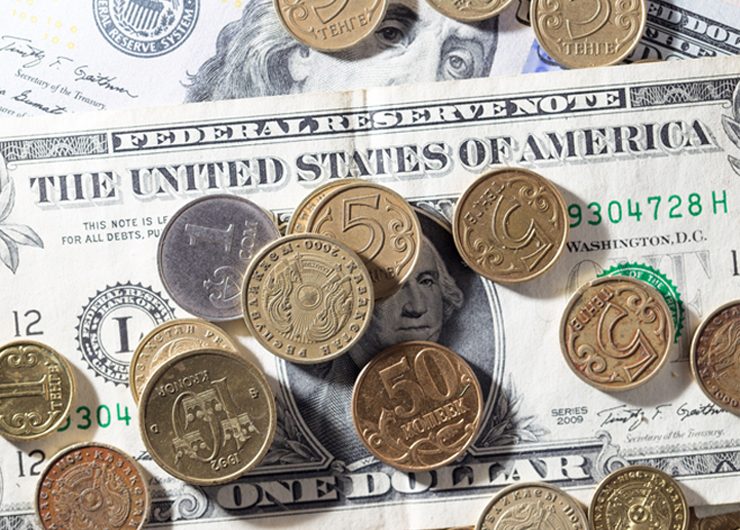 Trade disputes continue to cast a shadow over the US economic outlook. While recent data suggest some upside risk to our Q2 GDP forecast, business surveys point to a slowing economy. The Fed is getting ready to cut rates; we expect two 25bp reductions in the federal funds rate, with July and September now the most likely dates. There is considerable event risk around these projections – including the upcoming meeting between the US and Chinese Presidents. Risks still appear slanted towards the Fed making more rather than fewer cuts.
Find out more in the US Economic Update – June 2019