US Economic Update – October 2018
US economy continued to grow strongly in Q3.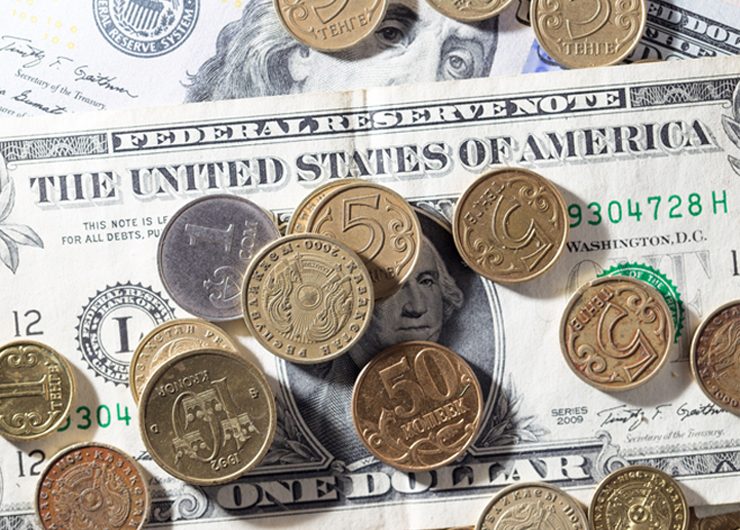 Overview: 
The US economy performed strongly in Q3 2018, and over the last year grew at its fastest rate in over three years.
With households benefiting from this year's tax cuts, consumption growth remained strong.
However, with the impact of this year's fiscal stimulus set to fade and with monetary policy gradually tightening, we expect US growth to slow over the next two years.
For further details download the below report: