Australian Economic Update: Q3 GDP 2019
Consumer growth slows further.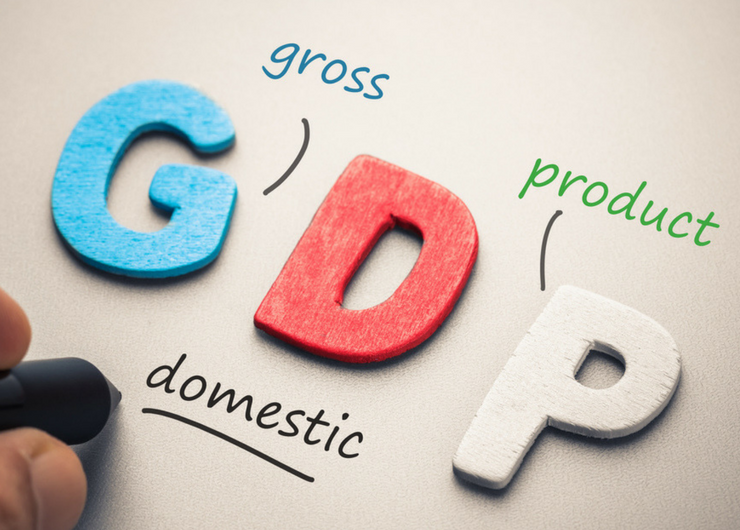 Headline GDP growth rose 0.4% q/q% to be 1.7% higher over the year. In headline terms, year-ended growth has improved marginally over the past three quarters but private sector demand continues to fall – subtracting 0.3ppt from growth over the past year. The pattern of growth in the quarter was similar to recent quarters with household weakness offset by rising exports and public spending, alongside falling dwelling investment. The RBA's forecast of a return to above-trend growth, driven by a recovery in household consumption and stabilisation in dwelling investment is challenged by these figures, particularly when consumption barely grew in the quarter. Also, there appears to be significant downside risk to the Bank's optimistic outlook for business investment based given investment fell again in the quarter and with ongoing weakness in the NAB business survey. While public spending and exports have underpinned the increase in GDP, this is unlikely to lead to ongoing strong growth in employment. The unemployment rate unlikely to fall further and it is likely that the RBA will need to ease policy further to boost employment and reduce unemployment; we have changed our rate call (see the our rates note also released today) to include a further cut to 0.25% by June 2020, with the prospect of a move to QE in H2 2020 should the data play out weaker than we forecast.
In Q2, weak private demand was again driven by a fall in dwelling investment which is now down 9.6% over the year and consumption growth which slowed to 1.2% y/y – its weakest outcome since the global financial crisis. Business investment recorded another weak outcome in the quarter falling by 2.0%. Public-sector spending made a solid 0.3ppt contribution, as did net exports, which added 0.2ppt to GDP. Both the production and income measures of GDP were weaker than the expenditure side in this set of accounts but in year-ended terms GDP(P) continues to outpace the growth in the other two measures
Looking forward, we expect year-average growth of around 1¾% in 2019, rising to around 2.0% in 2020 and a little higher in 2021 – an improvement but still below trend. We expect household sector weakness to persist, with dwelling investment to record another significant fall in 2020. Consumption growth is expected to remain weak, with the constraints of slow income growth to persist and debt levels to remain high. The outlook for business investment is clouded, with business confidence and conditions at low levels. While mining sector investment should soon reach a trough, there is some risk that the non-mining sector remains weak. Key offsets to the weakness in private demand will be ongoing strength in public sector spending. The continued roll-out of the NDIS will likely see further rises in government spending and the pipeline for infrastructure remains high. In the near term, exports will contribute to growth before they plateau when LNG production reaches full capacity
Find out more in the NAB Q3 2019 GDP Report.