Australian Housing Market Update: March 2020
Housing values surged by 1.1% with 5 capital cities reaching new record-highs last month.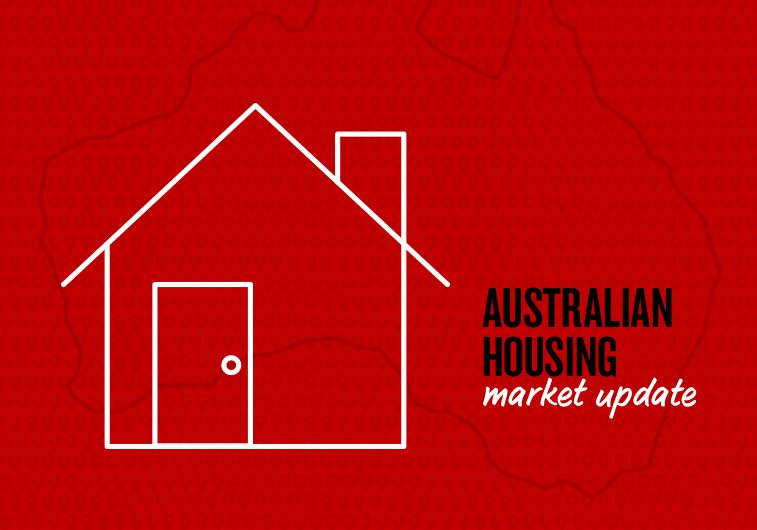 Nationally, housing values surged by 1.1% last month, with values across five of Australia's eight capital cities reaching a record-high in February.
The strongest capital gains are continuing to emanate from Sydney where values were up +1.7% and Melbourne with a +1.2% over the month and on an annual basis, both Sydney and Melbourne moved back into double-digit annual growth rates, with values up 10.9% and 10.7% respectively over the twelve months ending February.
Watch the video now to get the national update.
Read the full March 2020 Housing Market Update Transcript.