China's economy at a glance: January 2017
China records a comparatively strong finish to 2016, but Trump trade uncertainty adds downside risk to our moderate easing forecast for 2017.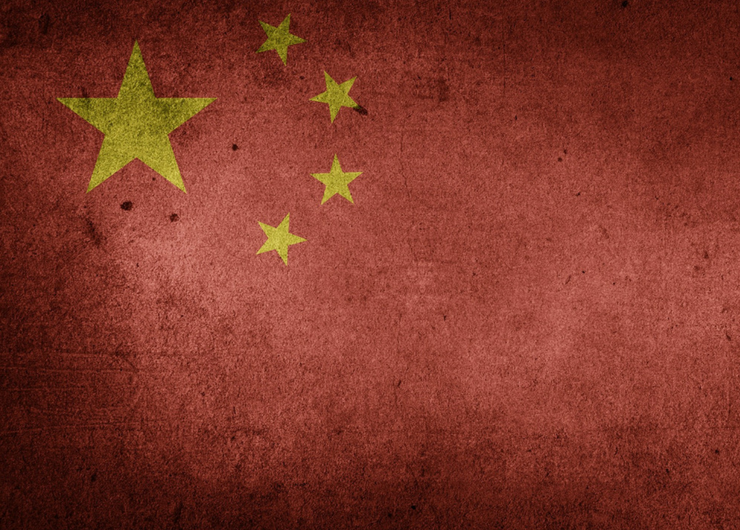 Key points:
China's official national accounts data recorded a modest pickup in growth in Q4, with the economy expanding by 6.8% yoy (up from 6.7% recorded in each of the first three quarters). For the full year, growth was the slowest since 1990, but remains in line with a soft landing, as the growth model gradually shifts towards domestic consumption.
NAB's forecasts for Chinese economic growth are unchanged – at 6.5% in 2017 and 6.25% in 2018. That said, we continue to note risks to these forecasts – most recently the uncertainty regarding US trade policy under the Trump administration, the high levels of corporate sector debt and risks of price bubbles in real estate markets (despite recent cooling in price growth).
China's industrial production growth was marginally softer in December – at 6.0% yoy (compared with 6.2% yoy in November) – essentially remaining around recent trend levels. Recent trends in PMI surveys point to improved conditions for manufacturers since the midpoint of 2015.
China's fixed asset investment slowed considerably in December, despite real estate and manufacturing recording stronger growth. Construction activity is yet to show clear signs of slowing – with a fresh surge in construction starts in December – despite weakening house price and sales trends.
China's trade surplus narrowed again in December, with import values recording a stronger month-on-month increase than exports. Commodity prices have surged in recent months – contributing to the rising trend in import values – with coal and iron ore prices remaining elevated. Export values fell in year-on-year terms, however the sizeable discrepancy between Hong Kong and Chinese trade data (due to unauthorised capital outflows disguised as trade activity in late 2015) makes underlying trends in trade flows extremely difficult to ascertain.
Growth in retail sales edged slightly higher in December, but stronger retail price inflation has kept real sales below 10% yoy.
China's credit expanded strongly in 2016 – with new aggregate financing totalling RMB 17.7 trillion (an increase of almost 15% from 2015). This was the largest expansion on record (exceeding the previous peak in 2013). Managing the growth of China's already considerable debt pile – comparable to higher debt advanced economy levels – remains a key challenge for Chinese authorities in 2017 and beyond.
For further details please see the attached document