China's economy at a glance: July 2017
Steady as she goes – economic growth and other key indicators stable in Q2.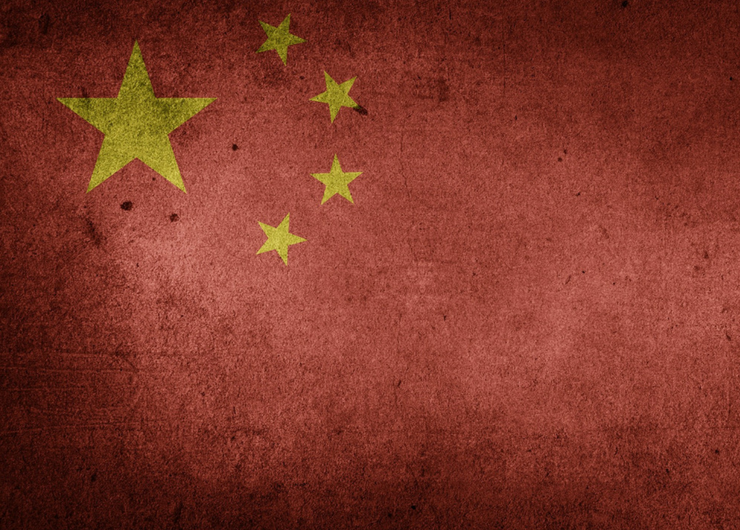 Overview:
In line with the stable trends in China's monthly data, economic growth was unchanged in Q2 at 6.9% yoy. Services remain the key contributor to China's growth (increasing by an unchanged 7.7% yoy in Q2), while the secondary sector expanded by an unchanged 6.4% yoy. The stronger than expected start to the year has resulted in an upward revision to our forecasts – with GDP expected to grow by 6.7% in 2017 (the same rate as in 2016) (previously 6.5%). We continue to anticipate a gradual slowdown in growth in coming years – at 6.5% in 2018 and 6.25% in 2019.
New credit grew strongly in Q2 – following on from a relatively modest increase in Q1 – expanding by just over 36% yoy. For the first half of the year, new credit totalled RMB 11.2 trillion, an increase of 13.9% yoy. Last week, President Xi instructed China's SOEs (who account for the largest share of Chinese credit) to deleverage – however It is too early to tell if this will have any effect on credit issuance or GDP in the second half.
China's industrial production accelerated in June – rising by 7.6% yoy (up from 6.5% in May). Steel production surged to a new monthly record in June – with producers benefiting from comparatively cheap inputs (following the correction in metallurgical coal markets) and higher product prices (since mid-April).
Growth in fixed asset investment was somewhat stronger in June – increasing by 8.6% yoy (compared with 7.9% in May). Investment in the real estate sector has remained strong – despite a range of measures intended to slow activity in the industry. On a trend basis, residential construction starts have eased a little – increasing by 13.1% yoy (3mma), down from 15.1% in May – but it is too early to suggest this will continue, given that monthly construction starts in June were at their strongest level since November 2013.
China's trade balance continued to widen in June – out to US$42.8 billion (from US$40.5 billion in May). Strong growth in both exports and imports has been driven in part by commodity prices, with the RBA Index of Commodity Prices rising by 23% yoy in June. The current commodity cycle has peaked – the RBA index is down around 16% since January – meaning that the growth in import values is likely to be weaker across the second half of 2017.
Retail sales growth picked up in June – with real sales rising by 10.0% yoy (from 9.5% in May). Consumer confidence was a touch softer in May, with the index at 112 points (down from 113.4 points in April – the strongest reading in this measure since June 2007).
There has been minimal change to Chinese monetary policy in recent weeks – with the 7 day Shibor trading in a range of around 16 basis points since the start of June. The rate has dipped back to around 2.8% – around 30 basis points tighter than the start of the year. We continue to expect a modest tightening in monetary policy in the second half of the year – with concerns around the high levels of corporate debt likely to make the PBoC cautious in its approach.
For further details, please see the attached document: