Chinese Economic Update: November 2017
Changing of the guard – what does China's new leadership mean for its economy?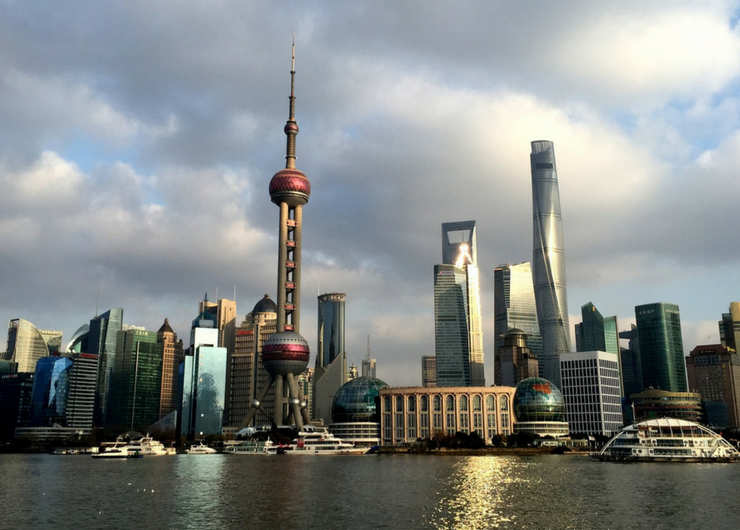 Overview:
In mid-October, China's Communist Party held its 19th National Congress – a quinquennial meeting of the party that determines the key strategic direction for the country. Odd numbered meetings – such as this year – have significance in that they have traditionally identified the next generation of the country's leadership, however this was not the case at the 19th Congress – fuelling speculation that President Xi Jinping will continue to serve beyond the end of his second term (which ends in 2022).
The key event at the National Congress was the announcement of the country's new leadership – with significant changes to the powerful Politburo Standing Committee – China's key decision making body. Three of the five new members are known to be close allies of President Xi. The additional significance of the new members is their age – ranging from 60 to 67 – which theoretically makes them all too old to succeed President Xi in 2022. While China's constitution limits the Presidency to two five year terms, there are no term limits on Xi's other roles of General Secretary or Military Chairman – which are far more important given limited Presidential powers.
It is unlikely that Xi's greater influence and the change in Politburo leadership will have a measurable impact on China's economy in the short term. However, greater control may allow for a renewed focus on the stalled reform agenda outlined at 2013's Third Plenum. On a per capita basis, China is now a middle income economy, but its rate of growth has slowed considerably in recent years. Demographic constraints are likely to become more of a concern in coming years – as a share of its total, China's working age population peaked in 2010 and has fallen ever since – a long term structural constraint. Productivity growth – via education and innovation – will be essential to China's economic aspirations.
For further details, please see the attached document: