November 20, 2016
Cleaning up in Asia
Think 'China' and do you think of massive competition or massive potential?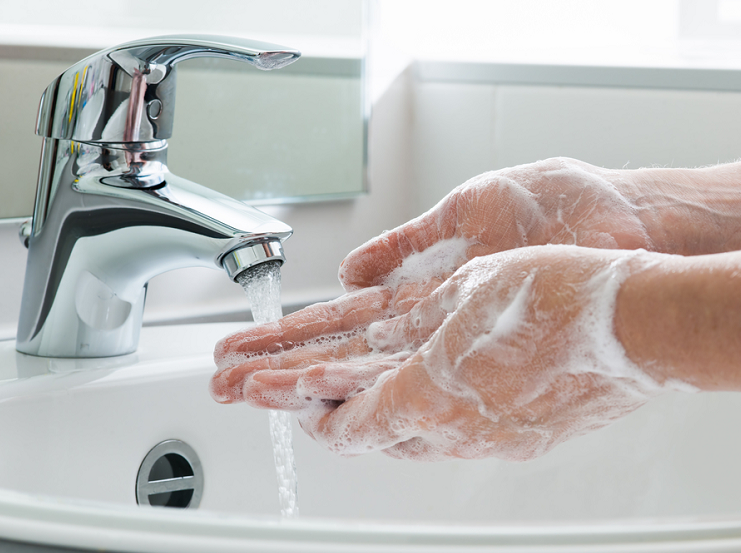 Despite the perception that China can be a hard ground for foreign competitors, Australian manufactured products continue to make waves in China. In fact, household products manufacturer Pental highlights how being Australian-made helps when you're intending to clean up the Chinese market.
By developing a new range of bar soaps targeted directly at Chinese consumers, Pental expects to sell about 6 million bars of soap, worth a whopping $4 million, to Asian consumers in the first year alone. In comparison, current bar soap sales in Australia and New Zealand stands at just under $10 million a year.
I think Pental, and many like-minded businesses, are on the right track when they choose to ride on the growing confidence Asian retailers and consumers have in Australian-owned and Australian-made products. To give you an idea of the sheer immensity of China's potential consumer demand – the market for the soap and detergent industry in China alone has been increasing at an annualised rate of 13.2% from 2010 to 2015 and total industry revenue rose nearly 10% to $38.8 billion last year.
So it's time to clean up your act if you're looking to trade with China. Great opportunities await businesses that are proudly Australian and eager to gain exposure to the biggest growth economy in the world.
Christy Tan's tip:
If your business produces Australian-made products, consider getting certified to carry the 'Australian Made' logo to help your product's marketability to the fastest growing consumer market in the world.
Christy Tan is NAB's Head of Markets Strategy and Research for Asia. Christy focuses on macro strategy and research on Asian (excluding Japan) financial markets and currencies. She also supports NAB's expansion into the Greater China region. Her Asian currency forecasts have ranked in the top three in the Bloomberg Quarterly FX Survey and other key media reports. Christy joined NAB from Bank of America-Merrill Lynch, where she held the Senior Director role within the Asia local fixed