In focus: Horticulture June 2019
Horticulture exports grow to rival Australian lamb and dairy.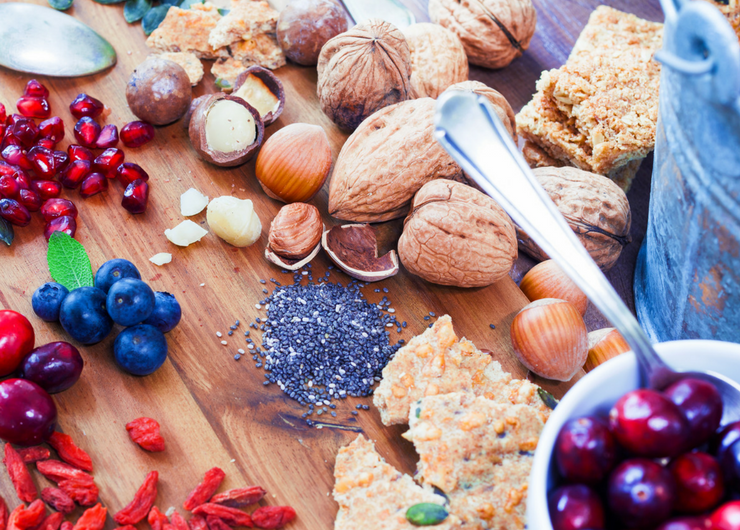 Australia's horticultural sector is both large and diverse – the sector is worth around $11.4 billion in 2018-19, comparable to grains, oilseeds and pulses at $12.9 billion. Much of the product grown is destined for domestic consumers, but there is also a large export sector, particularly for fruit and nuts.
ABARES data show Australian horticulture exports of around $3.2 billion in 2018-19. This is a comparable export value to Australia's lamb and mutton ($3.6b) and dairy ($3.5b) sectors.
A major boost to Australian fruit exports came in the form of the China-Australia Free Trade Agreement (CHAFTA), which took effect in late 2015. CHAFTA has improved market access and lowered tariffs, particularly for Australian citrus. The value of Australian navel orange exports doubled in the three years since the agreement was signed, and the value of mandarin exports tripled over the period.
Tree nuts are also booming. In five years, the number of almond trees in Australia increased by two-thirds to over 11 million trees. Almost four million of these trees are still too young to bear fruit, suggesting that the value of almond production is set to increase rapidly.
While the value of vegetable production has continued to trend upwards, so too have vegetable imports, which now total around $1 billion per year. Many of these imports are frozen and processed food. However, the trade position underlines the importance of market access for exports, as well as an internationally competitive food processing sector.
For further details, please see the In focus: Horticulture – June 2019