India Monetary Policy: February 2017
The RBI, somewhat surprisingly, maintained the policy repo rate at 6.25%. Uncertainty about the effects of demonetisation and sticky core inflation were factors.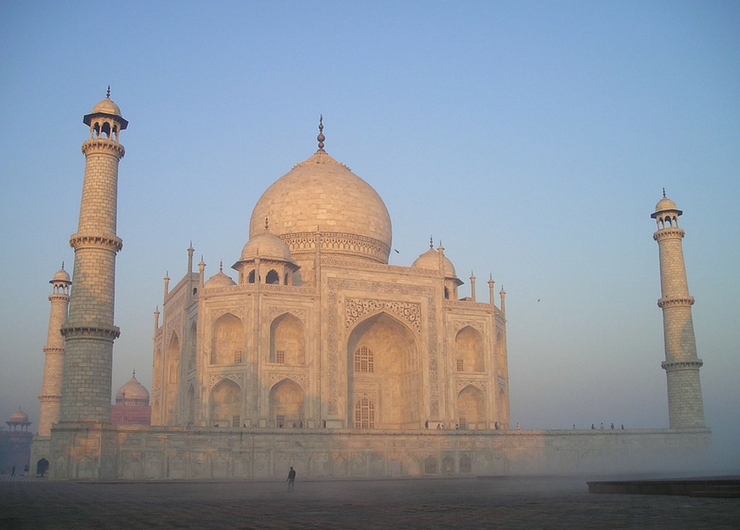 The Central Government's Budget reflects a prudent fiscal stance, with the fiscal deficit anticipated at 3.2% for 2017-18. NAB Economics is forecasting one more rate cut to 6% (most likely August), the last of the current rate-cutting cycle. Higher crude prices, a weak monsoon projection and uncertainty in the external environment might preclude a further rate cut.
For further details, please see the attached document.