Infrastructure in the US Private Placement market
Ports and airports, toll roads and tunnels. These are just some examples of infrastructure sold into the US Private Placement (USPP) market over the last several years.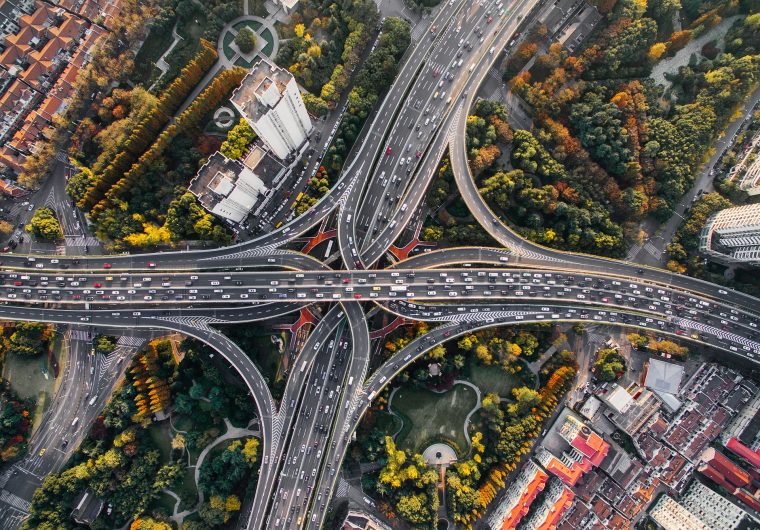 Assets that were once unpopular and highly priced in this market are now commanding better credit spreads than many other sectors. This article will discuss the evolution of infrastructure into the USPP market over the last five years.
According to National Australia Bank data, there were a total of 72 (non-power related) infrastructure US Private Placements sold into the market from 1 January 2013 through 31 December 2017. Although the size, scope and makeup of these assets varied over the period, each of these would have been deemed "critical assets" to the countries and populations they served.
Most were massive undertakings, costing billions of dollars to build, yet are nearly invisible to day-to-day users. They travel the bridges, tunnels, and rail without much thought to the cost involved to build and maintain the asset; they drink the water from the tap that was created at the desalination plant 84 kilometers away without knowing the technology that went into each glass, and they drive the car imported from Japan without knowing that it first had to come into a port built in a strategically critical
For full analysis, download the report: