Insights from Tom Peters from the World Business Forum
The most strategic asset is your collection of first line supervisors. They're responsible for attitude, retention, productivity and every variable.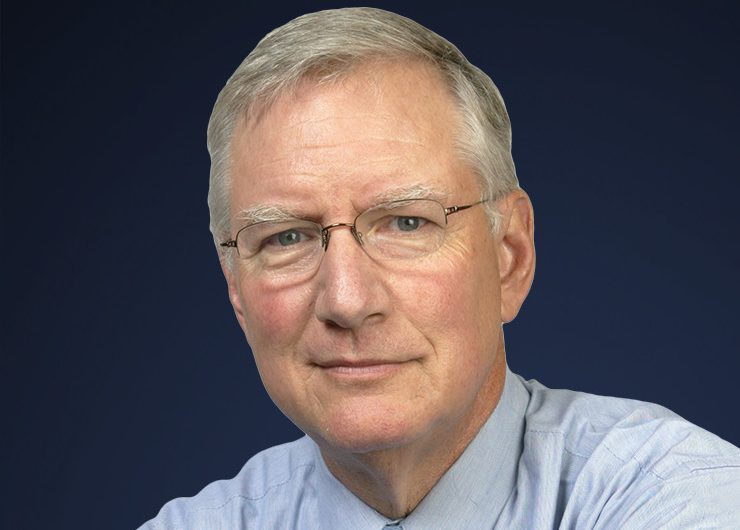 Use joy to powerfully motivate your enterprise.
Enterprise at its best is an emotional, vital, innovative, joyful, creative, entrepreneurial endeavor that elicits maximum concerted human potential in the wholehearted pursuit of excellence in service of others. If this is not your aspiration what's the point?
Richard Sheridan, a systems software entrepreneur, said joy is the reason his company exists; it defines what they do, how they do it and is the single shared belief in their entire team. If a software systems company can do that, why can't you? The challenge is how you operationalise joy. You do this by treating your employees like customers. If you want staff to give great service, give great service to your staff.
You need to worry more about training…and first line managers.
In the army three-star generals worry about training. In most businesses the head of training is a mid management job. Nothing is more important than training. Why? Because it pays off. Training should be an official part of the R&D budget and a capital expense. In big companies the head of training should be part of the C level with an office the same as COO, CFO and CMO.
Picking your first line managers is an equally important deal. If you're a regimental commander in a war zone and all your lieutenants, captains and majors are killed it's sad, but if your sergeants are killed it's a catastrophe. In any enterprise with more than 20 people the most important strategic asset is your collection of first line supervisors. They're responsible for attitude, retention, productivity and every variable.
How can you out-innovate the competition?
In times of uncertainty there are a range of strategic measures you can use to reinvent, out-innovate and excel:
Whoever tries the most stuff wins: Relentless trial and error and experimenting fearlessly are key paths to success in a market where most organisations won't let you fail. In your organisation it is not satisfactory to tolerate mistakes. You need to cheerlead for mistakes.
Little big things matter: to pursue dramatic innovation it isn't necessary to write a huge cheque. Your world is littered with tiny inexpensive ideas with astonishing power. Walmart increased small appliance sales by simply increasing the size of shopping carts by 1.5 times.
Innovation is play: the essence of innovation is serious play and cherishing a spirit of playfulness that allows exploration.
Here's how you can inspire your team to excel.
Manage by wandering around: Howard Schultz, founder of Starbucks, went to 25 Starbucks shops per week – he felt unless he could see and taste the transaction he didn't know what is going on regardless of what the analytics department could tell him.
Acknowledgement is the most powerful word in the English language: The deepest urge in human nature is the desire to be important, according to philosopher John Dewey. Employees who don't feel significant rarely make significant contributions.
Meetings [should] rock: Meetings are the no.1 leadership opportunity you have. They're an opportunity for enthusiasm, engagement and learning. So use them well.
Stop interrupting: Doctors on average interrupt patients at the 18-second mark. Don't be an 18 second manager – the no.1 core skill for an organisation is listening
Position your business where the opportunity is.
The two biggest market opportunities on earth are women and older population. Does your management reflect these market realities?
The women's market is greater than twice the size of China and India combined. Over the last 30 years two-thirds of new jobs created are held by women. The worldwide women's market is approximately US$28 trillion over the next five years; they make 83% of the buying decisions.
Women are the majority market for everything.
The older demographic is the other key market to focus on. One baby boomer turns 65 every eight seconds for the next 20 years yet marketing focuses on broke consumers between 25 and 50 rather than the ones with all the money.
The average American buys 13 cars in their life – seven of those after age 50. The net worth of families in US headed by people over 65 is 47 times higher than the under 35 families. You might want their brand loyalty at age 20 but no one drinks the same beer or drives the same car as they did when they were 20.
For more information visit the NAB World Business Forum 2015 live insights hub.