February 24, 2017
Making international payments quickly and easily
More Australian businesses are doing business overseas and with advances in technology and the strength of the Australian dollar, more and more small businesses are choosing to import goods from overseas suppliers.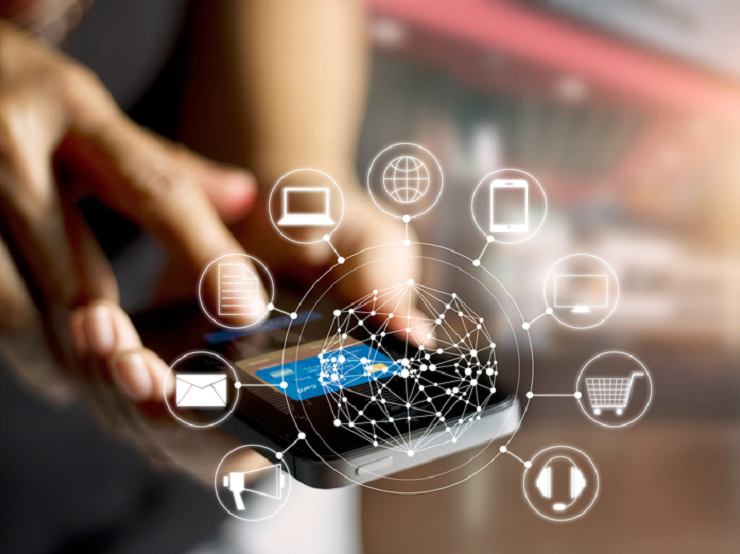 Here are our best tips for making international payments easier and quicker:
Send funds in the currency of the recipient
There are a number of benefits to this, including:
Visibility – your provider will lock in the exchange rate and give you a clear picture of how much you're sending, ensuring you're paying the right amount.
Control – you'll avoid surprise conversions (receiving bank fees may still apply) and have the opportunity to accept the exchange rate before you complete the transaction.
Speed – sending funds in your recipient's currency often increases the speed to the recipients' account as funds are already in the local currency.
Have all the required information before you make the payment
The requirements will vary by country, but as a start always ensure you have the full account details of the recipient. This may include an International Bank Account Number also known as IBAN, and a Bank Identification Code or SWIFT code to ensure a smooth transfer.
You'll need to provide yours and the recipient's names and mailing addresses. These can't be PO Boxes. Also more and more countries are requiring you to provide a 'Reason for Payment'.
Talk to your Banker if you aren't sure of the requirements for your destination country.
Use the right method of payment
Payment restrictions apply to some countries and currencies, so you may need to make the payment in a branch.
It's worth checking, however, whether you can pay via Internet Banking or other online channels, as it's often easier and cheaper, particularly for smaller transactions.
Some banks offer a better exchange rate for larger transactions
For larger payments, check with your banker if your payment value is above the bank's particular transaction threshold, as you may be entitled to a better exchange rate for larger transactions.
Be aware of cut off times
Where a payment request is submitted before the cut off time, it'll be processed and sent on the same date, meaning the recipient will generally be paid the same day. If a transfer is submitted after the cut off time it won't be processed until the next business day.
Cut off times vary by payment method due to differing fraud detection and processing requirements.
Important information
Any advice contained above has been prepared without taking into account your objectives, financial situation or needs. Before acting on any advice, NAB recommends that you consider whether it is appropriate for your circumstances and that you review the relevant Product Disclosure Statement, Terms and Conditions or Financial Services Guide.
© National Australia Bank Limited ABN 12 004 044 937 AFSL and Australian Credit Licence 230686.