NAB Change to Rate Call – March 2020
RBA to cut in March and again in April.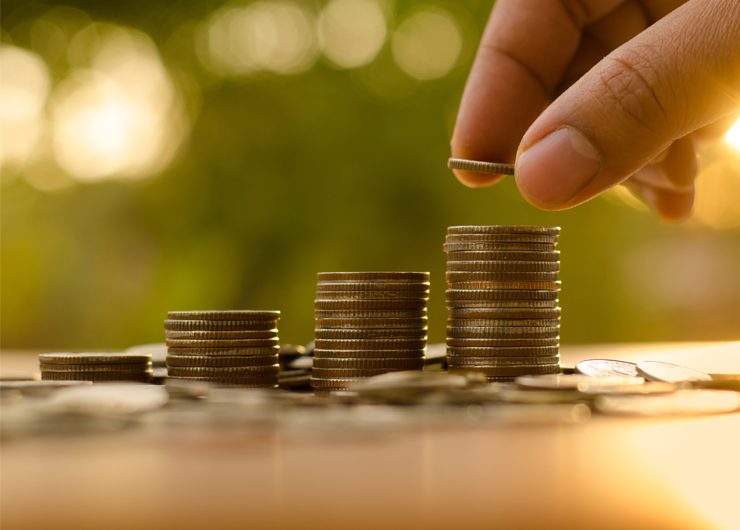 We now expect the RBA to cut the cash rate tomorrow by 25bp and again in April, taking the cash rate to the RBA's self-imposed floor of 0.25% sooner than our original forecast of April and June cuts.  We also see a risk of a 50bp cut tomorrow in an aggressive response to the unfolding growth shock resulting from the spread of Coronavirus. The RBA should also signal its willingness to consider other measures should stress emerge in the financial system and markets (e.g. measures to support liquidity and ongoing access to credit markets).  While we have long factored in further rate cuts given an under-performing economy, the Coronavirus is having a large negative effect on China, which is Australia's largest trading partner, and also in the local economy, with the travel ban curbing tourism and education exports and spill-overs to local spending and disruptions to supply chains. The virus outbreak represents both a supply shock and a demand shock, likely significantly weighing on business and consumer sentiment.  Lower interest rates can help cash flows, lower the exchange rate and potentially boost confidence, but easier fiscal policy will also be required, particularly when both the household sector and business investment are already weak. Measures to assist firms manage across cash flow impacts (such as delaying tax payments) would likely be helpful. We also expect the US Federal Reserve will cut rates by at least 25 bps this month.
For further details, please see the NAB changes rate call – March 2020