NAB Charitable Giving Index: August 2017
Insights into the donating behaviours of Australian consumers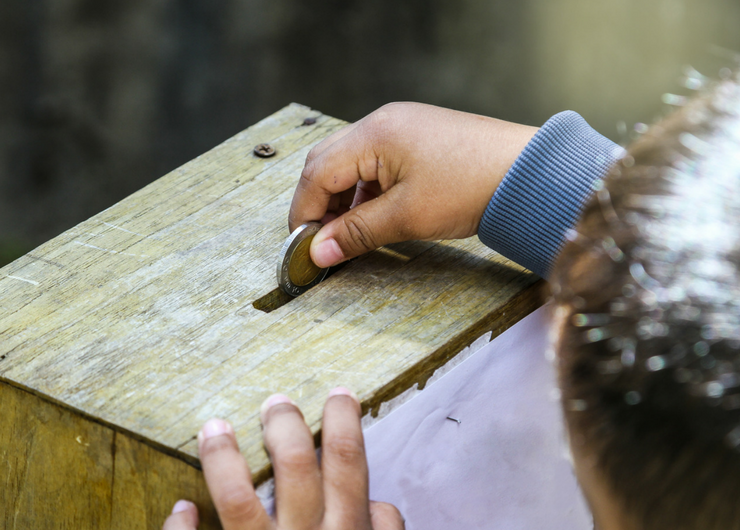 Welcome to the latest edition of the NAB Charitable Giving Index.
Donations growth has improved since our last report. Giving to charity grew 1.4% over the year to August 2017, after falling -1.0% over the year to February 2017. In a longer term context, charitable giving has grown by around 37% since NAB first started compiling this report in 2010.
The latest results suggest that the downturn in charitable giving growth that began in early 2016 may have finally bottomed, with growth turning up since March 2017.
Looking forward, donors face headwinds from high household debt levels, slow wages growth and high utility prices, all of which may impact their desire to spend. But as wages growth slowly inches up and unemployment improves, we hope to see further growth in charitable donations.
In this latest edition, you will find detailed state data, including market share, average donation size, growth by charity sector and the most generous postcodes.
We hope this report helps charities to make better informed decisions and raise more money.
For further information, please see the attached document: