NAB Monthly Business Survey: January 2020
More of the same in early 2020.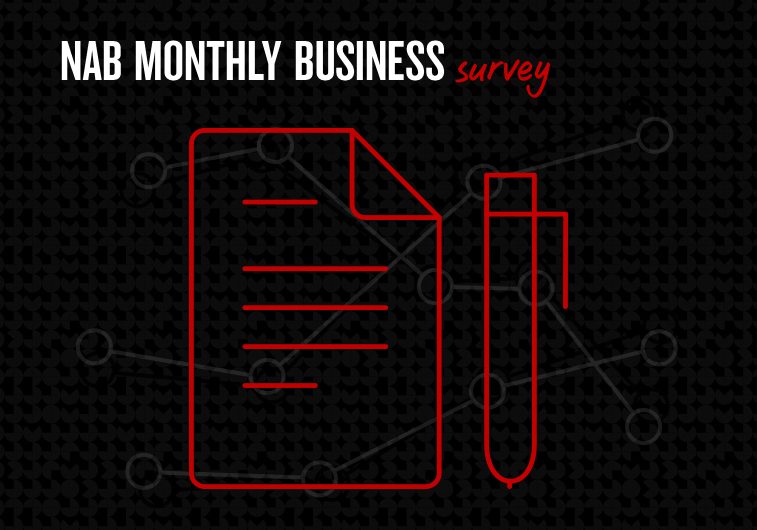 Our podcast series to accompany the NAB Monthly Business Survey continues, giving you a 10 minute summary of the key survey developments this month. Please listen below.
Overview
The picture painted by the first survey of 2020 is broadly similar to that at the end of 2019. While there has been no significant deterioration in overall terms – despite some state and industry evidence of a bushfire impact – the survey continues to suggest very little / to no growth in the private sector. In the month, conditions were unchanged +3 index points – continuing their below average run since April last year. Confidence edged higher but remains weak after reaching its lowest level since mid-2013 last month. A similar pattern across industries continues, with services still outperforming and goods distribution soft. There also appears to have been some impact – albeit only moderate – of the bushfires with conditions lower in NSW and Vic as well as rec & personal services in the month. Looking forward, businesses themselves do not anticipate a material improvement with forward orders still weak (and negative) and capacity utilisation having fluctuated around its average in recent months. Of note this month is the decline in the employment index, which had previously held up and at +1 is now just below average and implies employment growth of around 16k per month. Somewhat slower than recent labour market outcomes. We have not provided an in depth theme this month, but will release the results of a special bushfire related survey in coming weeks.
Business conditions were unchanged in January and remain below average. The employment index declined 3 pts to +1 index point and the trading conditions index edged 1pt lower. Profitability rose 1pt in the month. All three sub-components are now below average.
Business confidence lifted slightly to -1 index points following two consecutive declines. It is well below the long-run average of +6 index points.
According to Alan Oster, NAB Group Chief Economist "The survey suggests more of the same in January. Business conditions moved sideways and there was a small improvement in confidence. While it appears conditions have stabilised after a solid decline since early-2018 they are low and suggest that activity remains weak in the business sector".
"Services remain the standout across industries but retail and wholesale are still fairly sick. Not an entirely surprising result with recent anecdotes of ongoing malaise in the sector and continued weakness in consumer data" said Mr Oster.
"While it is hard to distinguish, there does appear to have been some bushfire impact with notable declines in conditions in NSW and Vic, as well as rec & personal services in the month. These are the areas we would have expected to see an impact. That said, overall the hit to business conditions and confidence has not yet been as large as we feared" said Mr Oster.
Leading indicators were mixed with capacity utilisation edging higher in addition to the small improvement in confidence, while forward orders were unchanged. Overall, forward looking indicators continue to imply weak business conditions ahead.
"Businesses continue to tell us that they don't see an imminent recovery. Leading indicators are stable but certainly not improving" Mr Oster said.
"The concern this month is the decline in employment. It is now below average and a worry given the labour market has been a bright spot in the economic data. That said, there is a risk that ongoing weakness in business activity sees a pull-back in hiring intentions" said Mr Oster.
For more information, please see the NAB Monthly Business Survey January 2020 and NAB Monthly Business Survey January 2020 – Media Release