NAB Online Retail Sales Index, Quarterly Update: September 2018
In seasonally adjusted terms, at 0.3%, online retail sales slowed in September. The 12 months to growth rate is also slower.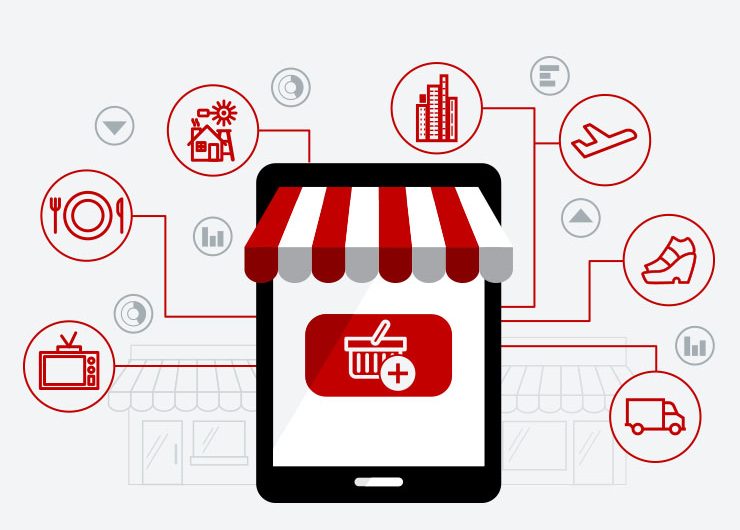 Overview:
In the 12 months to September, Australians spent an estimated $28.1 billion on online retail.
Sales growth slowed (+0.3%) in month-on-month (mom) terms in September, down from August (+0.7%, mom, s.a.).
Though still a small share of the index in spend terms, electronic games and toys has grown rapidly in the past month and year category, for both domestic and international retailers.
Domestic online retailer sales were virtually flat in September, while International competition rebounded (+1.7% mom, s.a.) after a considerable contraction in the previous two months slightly.
Online sales grew in the month in all states except SA, ACT and WA, with Tasmania (+1.4% mom, s.a.) recording the strongest growth in September. Victoria (+17.3%) leads on a 12-months-to  basis.
Smaller online retail sales (0.5% mom, s.a.) grew slightly faster relative to corporates in September.
For further details, please see the attached document: