NAB Quarterly Australian Commercial Property Survey Q4 2019
The NAB Commercial Property Index increased 5 points to an above average +8 in Q4.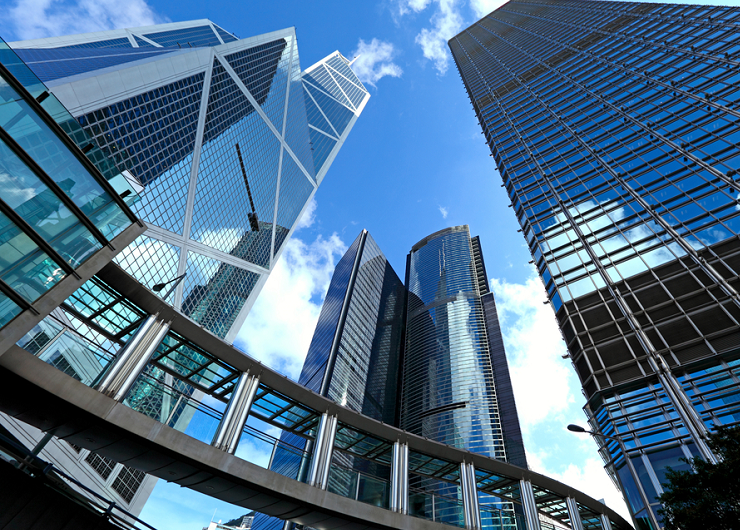 The NAB Commercial Property Index (a measure of commercial property market sentiment) increased 5 points to an above average +8 in Q4.
NAB Group Chief Economist Alan Oster said: "The improvement was underpinned by a surprise rebound in sentiment in the CBD Hotel sector following a noticeable weakening in the past year amid a glut of new supply."
"Industrial sentiment also lifted a little, and is reportedly being supported by e-commerce demand and associated growth in supply chains, with the eastern seaboard markets leading the way."
Sentiment around Office property moderated but continues to out-perform, and it remains strongest in NSW and VIC where tight leasing markets and strong demand are generating income and capital growth.
With the retail industry in Australia struggling as consumer spending continues to be dampened by sluggish wages growth and elevated debt, retail property market sentiment remains very weak.
NAB Customer Executive Commercial Real Estate Lucia La Bella said: "However we're still seeing success stories in developments that have the right characteristics like good customer catchments, convenient centre layout with adequate car parking and about a 60:40 mix of majors to specialities stores."
Overall confidence levels in commercial property markets were largely unchanged at below average levels.
But the results were mixed across sectors. Confidence improved (and was highest) for Office property, but remains very poor for CBD Hotels and Retail property.
"It appears confidence is being dampened by widespread expectations for below trend economic growth to continue" said Alan.
In other key survey findings, expectations for capital growth for the next 12-24 months are positive for Office and Industrial property, and negative for Retail and CBD Hotels.
Office and Industrial property are also expected to lead the way for rental growth, with Retail rents expected to fall in all eastern seaboard states over this period.
Overall, 1 in 2 (50%) property developers indicated they plan to commence new works in the next 6 months, up sharply from just 35% in Q3.
"The survey confirms the green shoots we're seeing from developers, with increased plans to start works in the short-term. The continual concern is the target for residential development projects is still well below the average which will lead to an under-supply in the coming years" said Lucia.
The survey also revealed a sharp improvement in debt and equity funding conditions, with the net number of property professionals who indicated it was harder to obtain debt and equity recording their lowest results since Q1 2016 and Q2 2017 respectively.
Around 330 property professionals participated in the Q4 2019 survey.
For further information, please see the NAB Commercial Property Survey (Q4 2019)