Spotlight on North America
The US Debt Capital Markets provided options for issuers.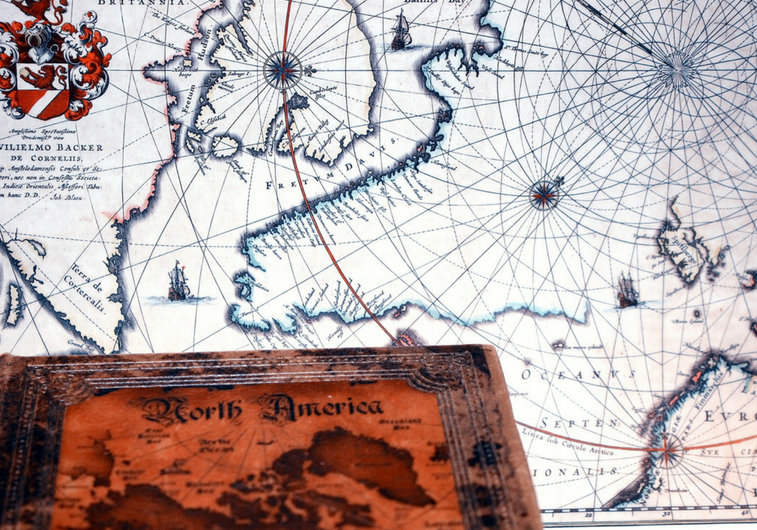 The North American Markets were on fire in 2017, with our two key DCM focus markets, the US Public market and the US Private Placement market, exhibiting vigorous levels of activity.
Supply was consistent and demand was exceptionally strong for bond product in these markets, with NAB leading the way on a number of key transactions and importantly in overall market position. NAB was proud to retain its mantle as KangaNews Australian Issuer Offshore Debt House of the Year 2017 for the second year, the only domestic-domiciled bank ever to win this award, which until recently was dominated by international investment banks.
To read full report download Spotlight on North America (PDF,311kb)
This article was first published in 2017 Year in review: Corporate Finance (PDF, 3MB)