The Forward View – Global: October 2018
Solid headline growth masks divergent trends.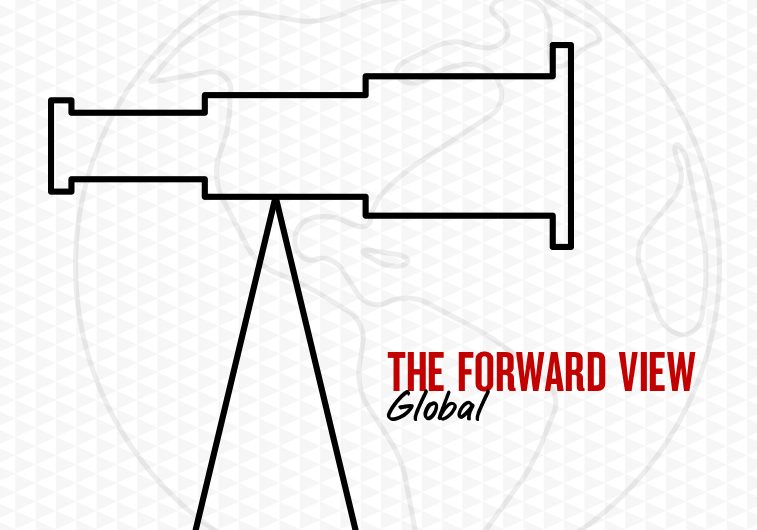 Summary
Global growth remained solid through to Q2 2018 at around 3.9% yoy – above its long-term trend and its highest level since early 2012. However, beneath the headline result, growth has been diverging across countries. Moreover, business survey, trade and industrial production data, as well as our leading indicator, point to a slowdown in the second half of 2018.
Divergence can also be seen in financial markets, with equity markets in the US generally moving higher since the middle of the year but falling elsewhere. Similarly, outside of energy prices – which have risen on supply concerns – commodity prices have been soft. However, with growing expectations that the US Fed will continue to increase rates, the resulting rise in US yields has lifted yields in other countries as well.
Pressure on global growth is coming from a number of sources, including a gradual tightening in monetary policy settings in both advanced and emerging market (EM) economies, acute financial stress in some EM economies and a supply-shock driven rise in oil prices. The US economy continues to benefit from this year's fiscal stimulus but its impact will fade over time. In addition, supply constraints in the US and other advanced economies will also increasingly act to limit growth.
Another downside factor is the US/China trade dispute, with the risks around this partially realised over the last month with another round of tariffs going into place. Importantly the risk of a tariff measures spreading to other countries has declined.
Overall, we expect global growth of 3.7% in 2018 (previously 3.8%), then easing to 3.6% in 2019 (previously 3.7%) and 3.5% in 2020 (its long-term trend rate). These numbers are slightly weaker than recently released IMF global forecasts.
For further details, please see the below document: