Trade Tensions on the Rise – July 2018
Risk to world growth from trade tensions escalating.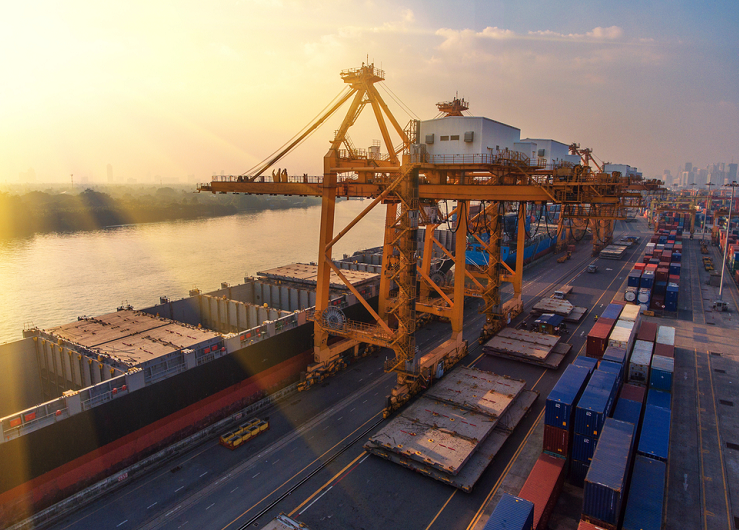 Overview:
Trade tensions have been on the rise recently and a worrying cycle of retaliation and counter‑retaliation is emerging.
While measures currently being threatened would have some impact on the global economy, it would likely be manageable.
However, if their implementation kicked off a further and more widespread cycle of retaliation it has the potential to lead to a more sizable shock to global growth, which would also impact on Australia.
For further details please see the attached document: