The Trump Economic Agenda: What next? – September 2017
Waiting to see if goals on tax and trade can make up for failure on health reform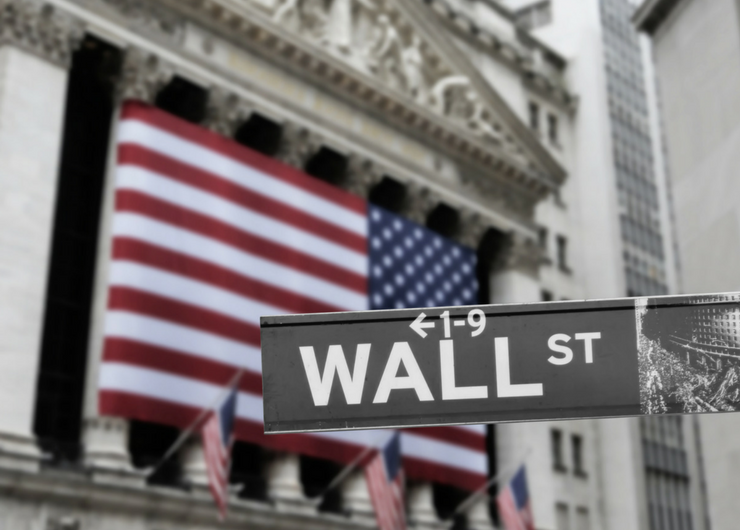 Key points;

Business tax cuts now the main focus of administration economic policy – outcomes still unclear as politicians decide.
Poor deficit and debt outlook should curb US tax cut ambitions but probably won't.
Restrictive trade measures ramping up, especially aimed at China. All US free trade agreements being reviewed.
Rising energy output and low prices boost US industrial competitiveness. Still waiting on substantive infrastructure plans.
Download full report