April 5, 2019
Accounting for the future – a new model for success?
Technology is changing the way accounting professionals work and the relationship they have with their clients. Cloud accounting business specialist Lielette Calleja shares the secrets of her own success and suggests ways to make the most of continuing transformation.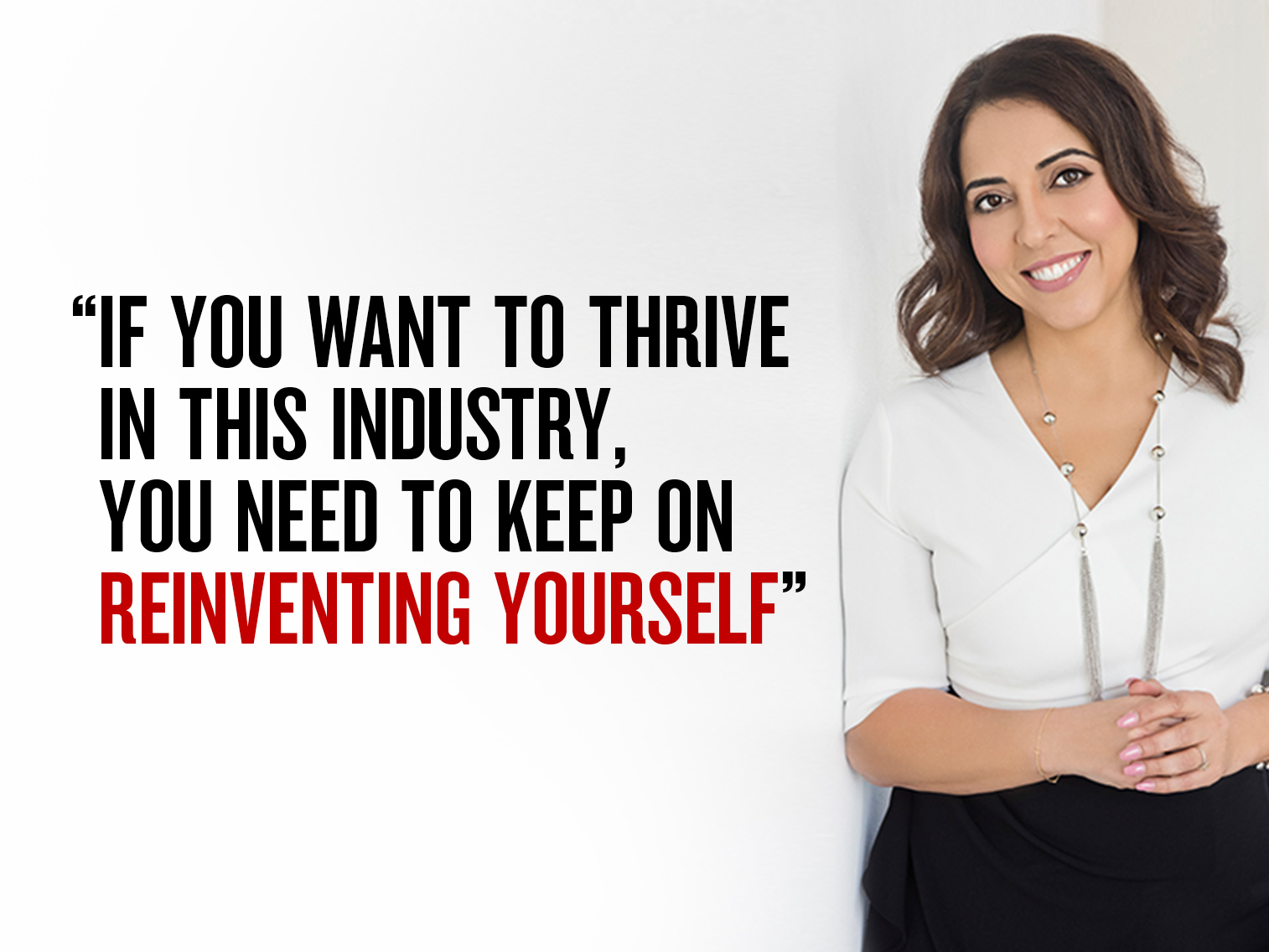 How outsourcing basic accounting work can leave room for more advisory work
Helping clients use the technology a great new value-add service
Single Touch Payroll – a great opportunity area
Alternative accountant revenue streams: anticipating clients' changing needs and considering outcomes-based billing
Over the past few years, accountants and bookkeepers have been rocked by change.
"Sometimes I feel as though I'm in permanent start-up mode," says Lielette Calleja, an award-winning cloud accounting business specialist and founder of cloud bookkeeping company All That Counts.
Technology has made bookkeeping and accounting a lot less labour-intensive and this trend is likely to continue with advances in artificial intelligence (AI), the Internet of Things (IoT) and blockchain. And, of course, technology also enables clients to do more for themselves.
"I know that's giving some accountants and bookkeepers sleepless nights, but I see it as a positive," Calleja says. "I believe every change brings another opportunity."
What's in a name?
Calleja began her career as a management accountant and financial controller. After seeing how her corporate skills could help her family's small business run more efficiently, she decided to swap the corporate world for the small to medium enterprise (SME) sector.
"I called myself a bookkeeper because there wasn't a word for the service I provide, but my clients liked the fact that I was more like a chief financial officer (CFO)," she says. "When I needed to scale up, I hired people to take care of the traditional bookkeeping side and focused on a more advisory role. This was 14 years ago when the business was desktop-based. Now everything is in the cloud and I work with a team of outsourced bookkeepers in the Philippines."
It's still quite unusual to find Calleja's skill set outside large organisations, though she believes this is likely to change.
"If you want to thrive in this industry you need to keep on reinventing yourself so you can keep pace with your clients' evolving needs," she says. "Already, savvy small business owners are looking for people who understand operations as well as numbers, so this is a big opportunity to upskill."
Assisting with the software
Calleja is happy to see small businesses doing all they can to minimise costs – including using their own accounting software.
"They'd be mad to pay someone to do something they can do themselves," she says. "But that doesn't necessarily mean they can do everything. When it comes to tax time or they want to apply for a loan, many discover that their financials aren't as accurate as they thought and they need a bookkeeper to do the rescue work."
Calleja sees an opportunity for accounting professionals to help their clients use technology more effectively.
"You can offer to set up the software properly, provide training then check each quarterly BAS statement to make sure they have a clean set of reports every quarter," she says. "That can be a cost-effective solution for your client and regular income for you."
Single Touch Payroll (STP) allows employers to send their employees' tax and super information to the Australian Tax Office (ATO) automatically. The ATO started a gradual roll-out last year and, this year, it will extend to businesses with fewer than 20 employees.
"Eventually every small business will need some form of STP-compliant software," Calleja says. "Payroll is one thing clients can't afford to get wrong so this is another opportunity for bookkeepers and accountants to provide an affordable ongoing service."
Adding value for clients
Calleja is continually on the lookout for ways to build more value into the service she provides.
"I spend time on internet research, reading trade publications and visiting trade shows and expos to build my knowledge of all kinds of products and services," she says. "I often come across ways to help my clients save money and they appreciate that I have them in mind."
She has also developed an innovative approach to pricing.
"We now focus on outcomes rather than an hourly rate. This can be a monthly subscription for fixed-fee project work or a more flexible arrangement, whichever delivers more value to the client."
Calleja believes that, in a fast-changing environment, it's vital to have the right mindset.
"You need to be thinking constantly about your clients' changing needs," she says. "If you enjoy helping them become more efficient and profitable by, say, moving from paper to paperless or from desktop to cloud, you'll always be able to find new ways to build your business."