Australian Economic Update: Q2 GDP 2021
GDP surprises, rising 0.7% q/q.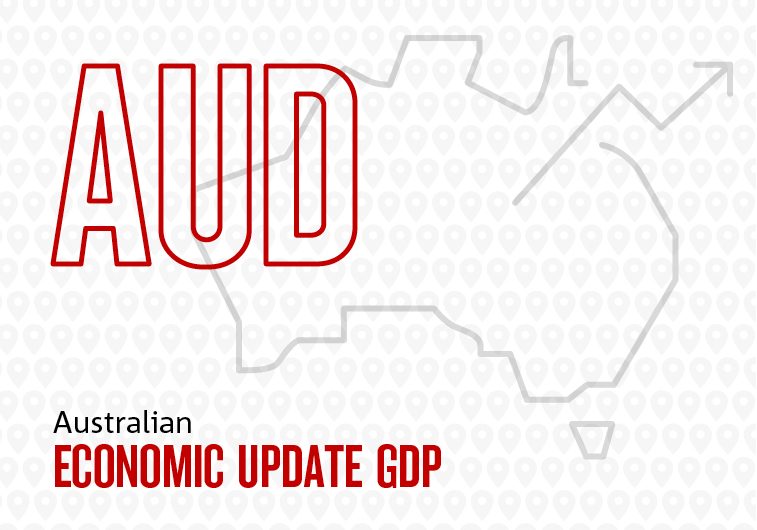 Overview
Q2 GDP rose by a larger than expected 0.7% (9.6% y/y) – with the miss in our forecasts largely driven by a strong rise in public inventories and slightly better than expected consumption spending. This outcome sees GDP 1.6% above its pre-COVID level, following three quarters of strong growth as the economy rebounded from last year's contraction. Abstracting from a notable subtraction from net exports, these data show domestic demand continued to grow relatively strongly, supported by both the private and public sectors. They also reflect ongoing policy support, with a further strong outturn in business investment and another gain in dwelling investment. Household consumption and trade – especially services – continue to be impacted by pandemic-related border closures but showed further recovery in the quarter. However, these data are old news as they largely precede extended lockdowns which began in late June and are expected to last into Q4. Consequently, we expect a large fall in activity in Q3 but, more importantly, a solid rebound when restrictions ease. These data do not change our view on policy, with all focus now turning to how quickly we rebound from the current lockdowns acknowledging the fact the build-up of wage/inflationary pressure may take longer, centering the risk around our 2024 rate call.
Find out more in the NAB Australian GDP Q2 2021 Report