Financial Anxiety Survey: Q1 2017
Financial anxiety eases but 4 in 10 consumers still experienced some form of financial hardship in the last 3 months. Financial anxiety continues to be a bigger issue for young people (particularly women) and low income earners.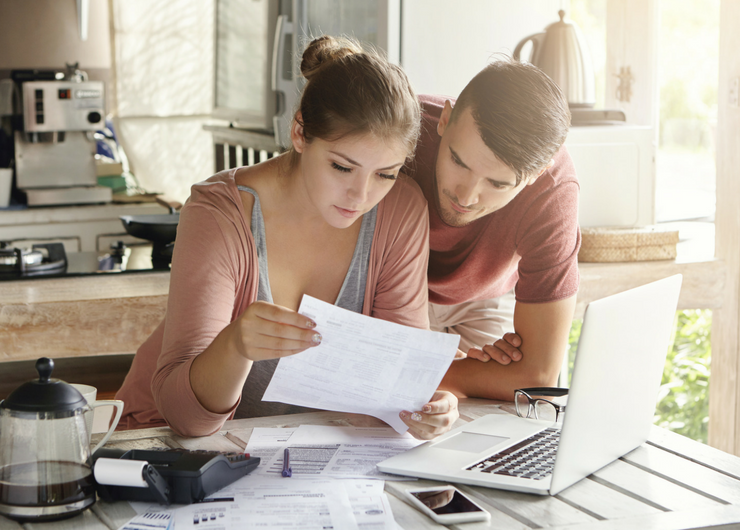 Financial issues are commonly cited among the top causes of personal stress for many Australians.
In this new report, Australian consumers rate their level of concern about their future spending and savings plans arising from their current financial position – or their level of "financial anxiety".
Financial anxiety eased in most groups in Q1, except most noticeably for young people (led by young women).
We worried less about all financial stress drivers, particularly our medical and healthcare bills, providing for our family's future, mortgage, rent and housing costs and repaying our credit cards.
Financing retirement was by far the biggest driver of financial stress, followed by the ability to raise $2,000 in an emergency and providing for our family's future.
We worried least about credit card repayments, having enough for food and basic necessities and being able to repay personal loans.
Around 4 in 10 Australians also experienced some form of financial stress of hardship in the past 3 months.
Young people were hardest hit, with more than 1 in 2 experiencing some form of hardship."
The report is based on survey responses from over 2,000 Australian consumers.
For further details, please see the attached document: