The Forward View – Australia: February 2017
Stronger near-term momentum will keep RBA on hold, but 2018 still a worry.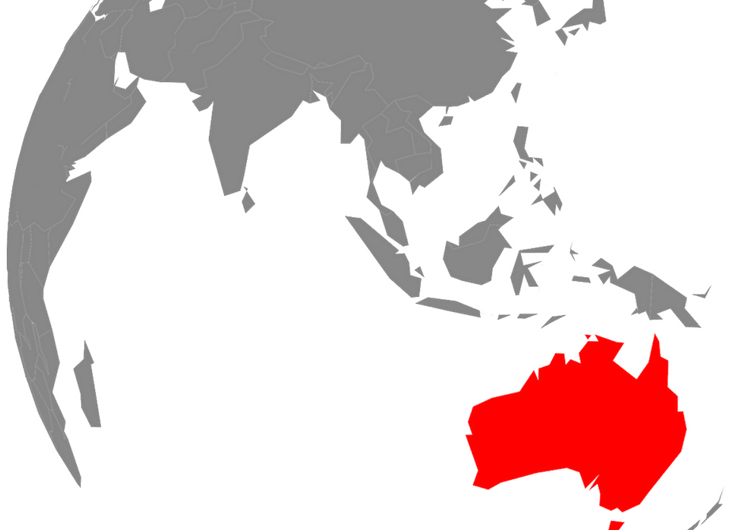 Economic activity is likely to be solid as we enter 2017. Real GDP in Q4 2016 is likely to print at a strong 0.9% q/q, following the 0.5% q/q contraction in the Q3. Meanwhile, business conditions have turned up in December and January, suggesting the soft patch through much of H2 2016 was a 'mid-cycle' loss of momentum as we had suspected. Through the remainder of 2017, quarterly growth outcomes are likely to be solid, with the drag from mining investment reducing, LNG exports adding strongly to growth and the global backdrop somewhat more supportive. This will see the year-ended pace of growth pick up to over 3% by Q3 2017, although the annual average pace of growth for 2017 will be lower at 2.3%.
This pick up in momentum will keep the RBA on the sidelines through much of 2017, and we no longer expect rate cuts around the middle of the year. We do however remain concerned about the economy's trajectory in 2018, as the contribution from residential construction, LNG exports and temporarily higher commodity prices fade and household consumption remains constrained by weak labour income growth – our year-ended growth forecasts drop to 2% by Q4 2018. We now expect a 25 basis point cut to the RBA's cash rate in November 2017 to 1.25% – necessary to help prevent the unemployment rate from rising and underlying inflation from undershooting the bottom of the target in 2018.
Uncertainty remains around the labour market. Employment growth slowed sharply in H2 2016, particularly in NSW according to the official data. Leading indicators of the labour market such as the employment index of the NAB business survey and job advertisements point to strengthening employment growth over the first half of 2017, although it is unclear whether this will be accompanied by lower unemployment given additions to labour supply. At this stage we expect the unemployment rate to remain broadly unchanged near 5¾% through the remainder of the forecast horizon.
The AUD will be a key determinant of growth, inflation and monetary policy outcomes – our forecast of AUD/USD 0.70 by end-17 is dependent on further USD strength and commodity prices unwinding current strength.
For further details, please see the attached document.