The Forward View – Global: September 2017
Global growth lifts in mid-2017, heading back towards trend rate as pace of advanced economy output expansion picks up.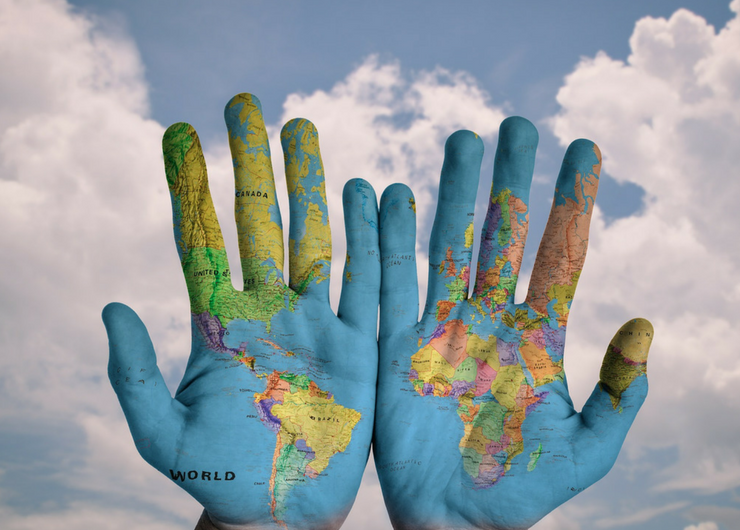 Overview:
Inflation remains subdued and financial markets calm, little need for aggressive central bank moves on policy.
Global economic upturn expected to continue, several "tail risks" to upturn fading but N. Korea the new worry.
Uncertainty over US economic policy – how far will business taxes be cut? How aggressive will a Trump trade policy be?
For further details, please see the attached document.