Minerals and Energy Outlook: November 2017
There were very few consistent themes across the commodity complex this quarter.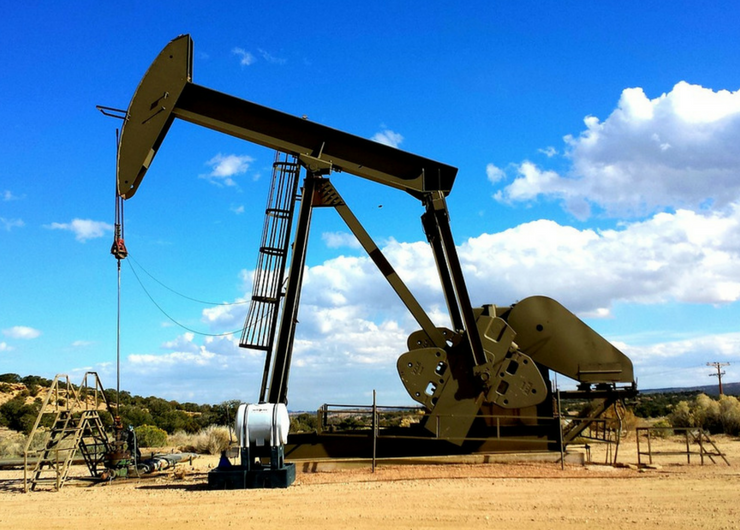 Overview:
 The global economic recovery has remained broadly on track, albeit with lingering uncertainties around the political environment and various policy implications. However, even as the recovery continues, the changing composition of global growth is expected to have a material impact on certain commodities going forward, particularly as demand from China shifts down a gear. Meanwhile, supply side conditions are mixed, with production curtailments playing a major role in some markets. Overall however, we have only made fairly modest changes to our outlook for commodity prices, with most revisions merely reflecting recent movements in spot prices. The impact from currency movements was relatively muted in the September quarter, with the USD index broadly stabilising against the major currencies – although it generally strengthened in October. That said, the influence that US political factors are having on the USD is adding to the unpredictability of currency impacts on commodity demand.
Global oil prices have strengthened greatly since their recent nadir in mid-2017. Brent has gone from mid-40s in June to touching $60/bbl of late – a more than 35% rally. With an extension of the OPEC-Russia deal likely to continue to at least late next year, prices have found ongoing support. There remains a risk, however, that an extended rally will see a strong supply response from US shale producers. Higher oil prices will flow through to Australian LNG export prices, which is on balance bad news for domestic gas consumers. The Commonwealth has agreed with gas producers to secure more supplies for the domestic market, but the days of $2-4/GJ gas in Eastern Australia are now well and truly over.
Bulk commodities prices have exhibited differing trends in recent months – with iron ore prices rapidly retreating across September, metallurgical coal prices surging higher again (having been hugely volatile over the past year) and thermal coal remaining persistently high. Capacity closures in China's steel industry between November and March should impact demand for iron ore and metallurgical coal, with steel production expected to fall in 2018. Spot prices for iron ore are forecast to trend around US$60 a tonne in 2018. Hard coking coal contract prices are forecast to fall from around US$207 a tonne in 2017 to US$116 a tonne in 2018. The 2018 Japanese financial year contract for thermal coal is forecast to fall to US$80 a tonne, from US$85 a tonne in 2017.
We forecast some retreat in copper prices in early 2018 from current high levels, as Chinese demand continues to moderate and supply disruptions are better managed, despite a small forecast deficit in the global refined copper market. Aluminium has received strong support from Chinese efforts to tackle overcapacity with a largely balanced global market expected for 2018. The nickel demand outlook is looking strong, although supply uncertainties could introduce price volatility. Zinc prices will continue to be supported by a lack of supply while the lead market looks well supplied in 2018.
From a recent high of USD1,347/oz. in early September, the price of gold has eased to around USD1,270/oz.  This easing has occurred in consonance with a stronger US dollar. Gold still maintains  investor interest due to geopolitical risks and uncertainty surrounding the outlook for US core inflation, and by extension, interest rates. NAB Economics is forecasting a gold price of around USD1,262/oz. by the end of 2017, rising further to USD1,300/oz by late 2017. Risks to our forecasts are evenly balanced.
The NAB USD non-rural commodity price index is expected to rise by around 25% in 2017, although this largely reflects actual price developments to date and masks volatility in bulks prices; the index is forecast to be fairly flat over the year to December 2017. Declines are forecast to resume in 2018, with the USD price index falling nearly 10%. Given our anticipated USD appreciation, prices falls will be slightly less in AUD terms. Overall, the Australian terms of trade is expected to maintain a gradual descent into 2019.
For more information please refer to the attached report.