NAB change in policy view: March 2020
RBA to soon undertake yield curve control, reinforcing fiscal stimulus.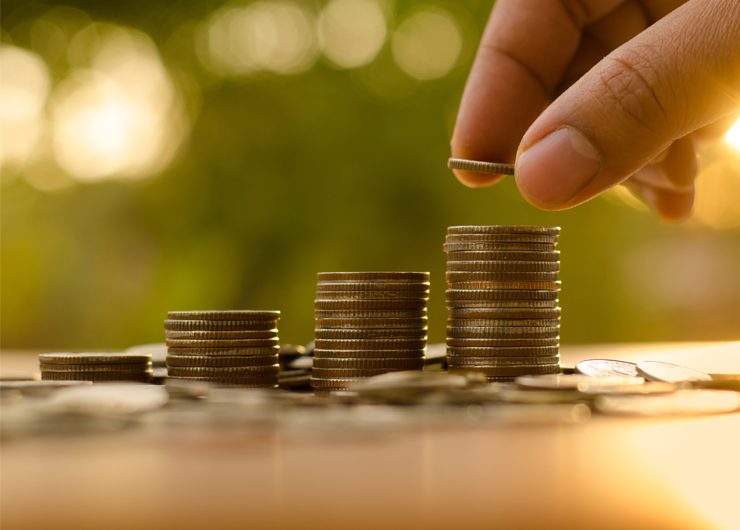 Key highlights
NAB now expects the RBA to soon adopt unconventional monetary policy given the rapid Coronavirus-driven deterioration in both the local and global economies, where Australia's economy is likely to have contracted in Q1. The RBA cut the cash rate in March to 0.5% in response to the outbreak and we continue to expect a follow-up cut to 0.25% in April.  This means conventional monetary policy will soon reach its limit given the RBA has said it is unwilling to take the cash rate below 0.25%.  This places unconventional policy on the table and we now forecast "yield curve control" to commence by May or June.  Yield curve control is a form of quantitative easing where the RBA announces target levels for government bond yields and buys bonds if yields fail to settle at those targets.  The timing is very fluid, depending on the state of the outbreak, the economy and financial markets, and the RBA could announce its plans as early as April. Increased containment efforts in Australia and the rest of the world would likely speed the path to unconventional policy.  The functioning of short-term wholesale money markets is also critical to the effectiveness of the low cash rate, although in this respect the RBA has already said it will ensure the financial system has sufficient liquidity.  Importantly, monetary and fiscal policy are now working in tandem. The Commonwealth government should announce spending and tax measures later this week, aiming to minimise job losses by shoring up the cash flow of affected businesses.  The press reports this fiscal stimulus could total $10bn, or around 0.5% of GDP.  More significant measures could be considered in the May budget and a greater reliance on fiscal policy is warranted given the nature of the shock and with conventional monetary policy near exhaustion.  The economy will recover as the outbreak comes under control, hopefully by the end of this year, if not sooner, but until then easier policy has a critical role in providing support until the crisis abates.
For further details, read the NAB change in policy view March 2020