NAB Charitable Giving Index: February 2017
Now in its 6th year, the index highlights trends in giving and helps inform charities' fundraising strategies.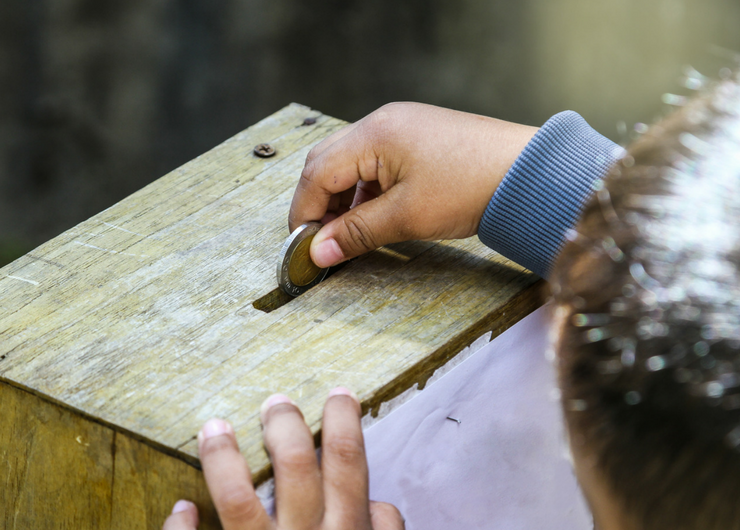 Welcome to the latest edition of the NAB Charitable Giving Index.
Giving to charity fell 1.0% over the year to February 2017, perhaps reflecting challenging economic conditions during this period. Subdued wages, high levels of household debt and softer labour markets may have weighed on consumer spending behaviours. Our research showed consumers spending more on essential goods and services, and cutting back on many "non-essentials", including charitable donations.
Those who donated also gave less, with the average donation size down $5 to $352 per donor. However, this was attributed solely to lower donations to Humanitarian Services charities (which fell from $443 to $439), possibly reflecting some pullback post the 2015 Nepalese earthquake.
In this edition, you will find detailed state data, including market share, average donation size and growth by charity sector which reveals some key differences in charity behaviours across the states.
For further analysis download the full report:

For further analysis download the full report: