NAB Consumer Behaviour Survey Q2 2018
Consumer anxiety up steeply in Q2. Overall spending tightens as concerns about the economy and our household financial positions grow. Spending on utilities a key expense, and growing.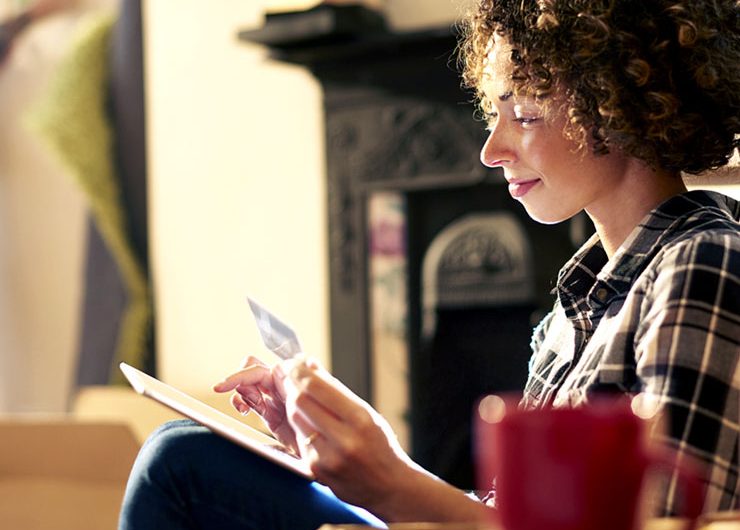 NAB's Consumer Anxiety Index rose sharply in Q2 to 58.8 points, from a survey low 51.6 points in the previous quarter to stand at its highest level since Q3 2016 (but still below its long-term average of 59.8 points).
Anxiety increased across all components of the Index.
It increased most in relation to health expenditure, but living costs are still the single biggest contributor to overall anxiety.
Concern over job security caused the least stress for consumers (by some margin), but there was a big uptick in the level of concern from the last quarter.
Anxiety was highest in WA, led by elevated stress about job security and retirement funding, and lowest in Tasmania.
The impact of the general economic situation in Australia on our spending and savings plans is causing more concern than at any time over the past year.
Consumers are also more concerned about their household's financial position than at any time since late-2016.
Being unable to finance retirement remains their biggest worry, followed the ability to provide for their family's future and raise $2,000 for an emergency.
Against this background, it's not surprising that NAB's measure of household spending behaviours continues to paint a picture of a consumer reluctant to spend on 'non-essentials', with more consumers spending on 'essential' goods and services. This was mainly driven by higher spending on utilities, and to a lesser extent transport and groceries.
In contrast, more consumers said they spent less on 'non-essential' goods and services.
Being unable to pay a bill was again the most frequently cited cause of financial stress or hardship – for around 1 in 5 consumers overall, but this rises to over 1 in 4 people aged 30-49 years and for low income earning Australians.
Australian consumers who said they were 'extremely' concerned about their current financial position were also asked to tell us what issues in particular were having the biggest impact on their current financial position. By far the biggest impact in Q2 2018 came from utility bills according to 1 in 2 'extremely' concerned consumers.
For more information, please refer to the attached report: