NAB Customer Spending Behaviours: Q4 2017
Total NAB customer spending accelerated to 5.0% y/y in Q4 2017, from 3.0% y/y in the previous quarter with spending growth up across all metropolitan and regional areas.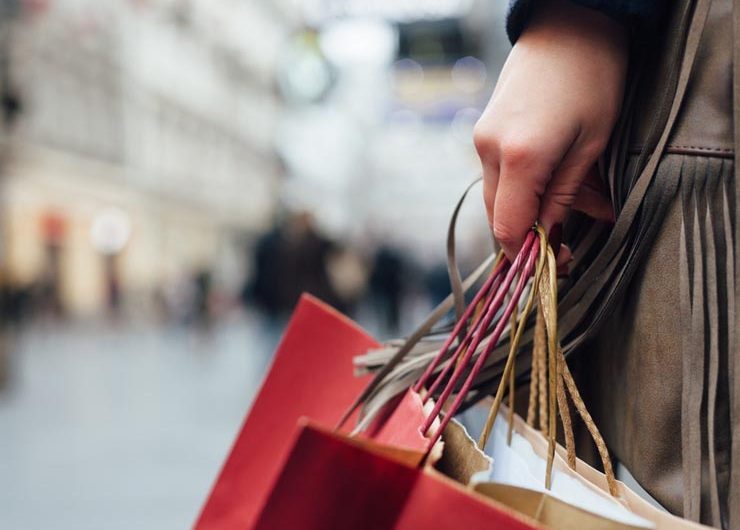 Importantly, Greater Melbourne and Sydney (responsible for almost half of total spending growth), were significantly stronger, with Finance and Insurance the fastest growth segment in both areas. By state, overall spending was fastest in VIC, the NT and NSW, and slowest in WA and QLD. By spending category, it was fastest for Arts & Recreation, Finance & Insurance and Accommodation & Food.
Key points:
What does this report measure? NAB's Quarterly Customer Spending Trends report explores the spending patterns of our customers, excluding things such as mortgages, other credit repayments and government services. By examining around 2.7 million daily transactions, it shows where spending is growing fastest and what customers are spending on. Given the size of NAB's customer base, it provides an indication of national and regional trends.
How has spending changed? Total NAB customer spending growth accelerated to 5.0% y/y in Q4 2017 (up from 3.0% y/y in Q3 2017). Average monthly spending in metro areas was $2,306 in Q4 ($2,140 in Q3) and $2,089 in regions ($1,985 in Q3).
Which areas contributed most to spending growth? By state, VIC, NSW and QLD contributed just under 90% of total growth in NAB customer spending during Q4 2017 (95.5% in Q3). The NT (0.6%) and WA (0.9%) contributed the least, with modest contributions coming from SA (5.2%), the ACT (2.4%) and TAS (1.2%). By region, Greater Melbourne and Sydney accounted for 48.4% of total spending growth in Q4 2017. Regional QLD, NSW and VIC added 33.5%.
Where is spending growing fastest in capital city metro areas? Growth accelerated in all capital city metro areas relative to Q3. Customer spending grew fastest in Melbourne metro (6.4%), followed by Darwin (6.1%), Hobart (6.0%), Sydney (5.6%), Canberra (5.2%) and Adelaide (3.9%). It was slowest in Brisbane (3.5%) and Perth (0.9%) metro.
For further details, please see the attached document: