NAB Online Retail Sales Index, Quarterly Update: September 2017
Online sales contract in the month, also slower over the year.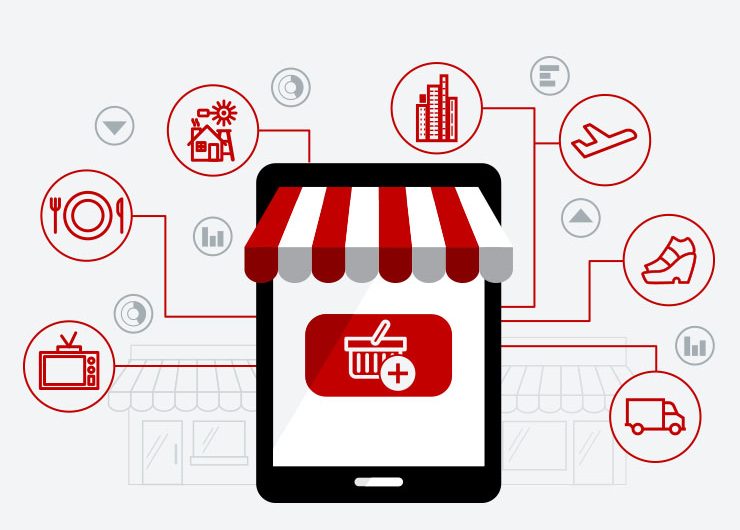 Overview:
In seasonally adjusted terms, at -0.6%, growth in online retail sales contacted in September, down from a considerably strong +1.4% in August.
The revised estimate for trend online retail sales growth was 0.5%.
In the 12 months to November,  we estimate that Australians spent an estimated $23.4 billion on online retail – a level that is equivalent to around 7.6% of the traditional bricks and mortar retail sector (August 2017 – Australian Bureau of Statistics).
In year on year terms (September 2017 v September 2016), online sales grew by 6.0%, down from the 10.2% year-on-year growth in August.
While monthly sales growth of SMEs also contracted(-0.1%), this was more mild than their corporate peers.
For further details, please see the attached document.