NAB SME Business Survey: Quarter 2 2019
Despite an up-tick in confidence, conditions deteriorate.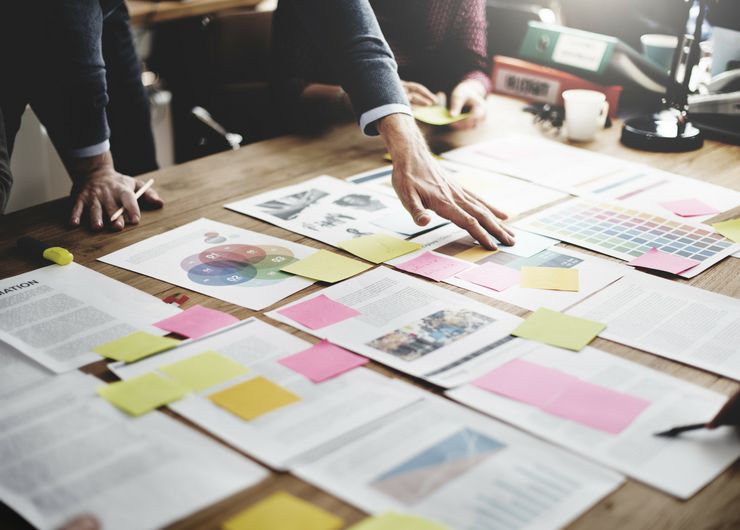 Small and Medium Enterprise (SME) business conditions deteriorated further in Q2 and are now negative. The deterioration occurred across all firm sizes and across most states nd industries. Conditions for low- and mid-tier firms are weakest and negative, while conditions for larger firms remain positive but have also deteriorated. Business confidence generally increased across states and industries, as well as firm size following the Federal election and alongside firmer expectations of rate cuts.
According to Alan Oster, NAB Group Chief Economist: "SMEs have not escaped the deterioration in business conditions evident in our other business surveys. Conditions have deteriorated sharply over the past year and are now negative. Conditions appear very weak in property and retail – two sectors where we know there are big adjustments under way".
"Business confidence in the sector rose in the quarter, likely reflecting post-election optimism and increasing expectations of RBA rate cuts around the time of the survey. We don't think this will persist with conditions so low, and forward indicators pulling back further. Indeed, we know that confidence unwound its June spike in our latest monthly business survey" said Mr Oster.
"The employment index fell sharply and is quite negative. This suggests that sluggish demand that has been evident for some time, is now feeding through to hiring decisions" said Mr Oster.
According to Mr Oster: "We saw a decline in conditions across SME tiers, but conditions now look particularly week in the small and medium sized firms. Larger firms still see positive conditions, but this has also shown a declining trend over the past year – showing that they too have lost momentum".
"Sales and trading continue to be the largest constraint on firm output – that is, demand for their products is weak – and this is reflected in pressure on margins with costs growth continuing to outpace the growth of final products prices" said Mr Oster.
Conditions have weakened across all states over the past year but remain most favourable in Victoria with all other states now in negative territory. Western Australia remains weakest followed by NSW. Overall, forward looking indicators continue to point to ongoing weakness with expected business conditions over the next 3 and 12 months lower as well as expected capex. Forward orders also remain weak.
"Despite the bounce in confidence, which we know to have been short-lived in our monthly survey, other forward looking indicators were weaker. Forward orders are negative, expected business conditions and capex at the 3-month horizon have pulled-back alongside the decline in capacity utilisation" said Mr Oster.
The NAB SME Survey is the leading survey of small and medium businesses in Australia, and complements the comprehensive Quarterly NAB Business Survey (QBS) which covers larger businesses. The SME survey offers a rich repertoire of insights into factors affecting smaller firms' conditions by state, industry and size, as well as an assessment of their outlook for investment and output.
For more information, please see the NAB Quarterly SME Business Survey Q2 2019