NAB's world on two pages: September 2018
The bigger picture – a global and Australian economic perspective.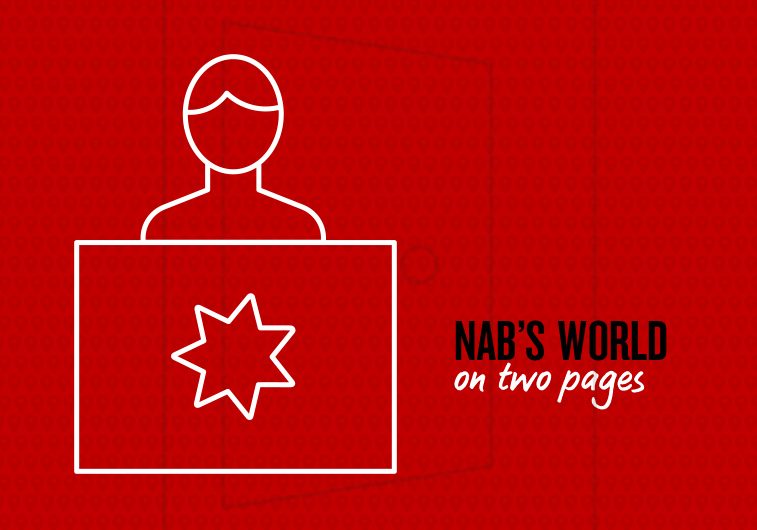 Global growth
Global growth reached its highest rate since September 2011 in Q2 2018, but has likely peaked as our global leading indicator points to a slowing in the second half of 2018. Moreover, underneath this solid headline reading, growth has become less synchronised across countries, and this will be exacerbated in the second half of the year due to a major deterioration in financial conditions in certain EM economies. Contagion across the range of EM economies has so far been limited, but remains a concern against a backdrop of ongoing trade tensions. Reinforcing the expected slowing in growth is the gradual tightening in monetary policy underway across both advanced and EM economies, the fading over time of this year's US fiscal stimulus and growing supply constraints. Overall, we expect global growth to peak this year at 3.8%, before easing over 2019 (3.7%) and 2020 (3.5%). US/China trade tensions represent the major risk to the global outlook.
Australian growth
The release of the Q2 national accounts confirmed that the economy has grown at a strong pace over the last year, with notable growth in government infrastructure spending, and a surprisingly resilient household sector. Exports have also risen as expected. Growth in the business sector has been a little more mixed, with weakness in the non-mining sector evident in Q2; investment in the mining sector rose in Q2. While the economy has grown more strongly than expected over the first half, the outlook is broadly unchanged from previous months. In addition, downside risks have abated somewhat, with business conditions rebounding in August (though confidence weakened). Growth is expected to continue at above trend rates (at 3.3% in 2018 before slowing in 2019 and 2020). Rising commodity exports, public infrastructure investment and a recovery in non-mining business investment are expected to drive growth. Our outlook for the consumer remains weaker, given the headwinds faced by the household sector. The cooling in the housing market is also likely to see some weakness in dwelling investment over the next few years. While growth has been strong, inflationary pressure has remained weak, suggesting there is some time to go for the rise in output growth (and improving labour market) to feed through to inflation pressures more broadly – though recent data prints have showed some signs of a pick-up. For now we have left our outlook for rates unchanged, but the risk remains that this could well be delayed.
For more details, please refer to the below document: