Digital marketing
Featured stories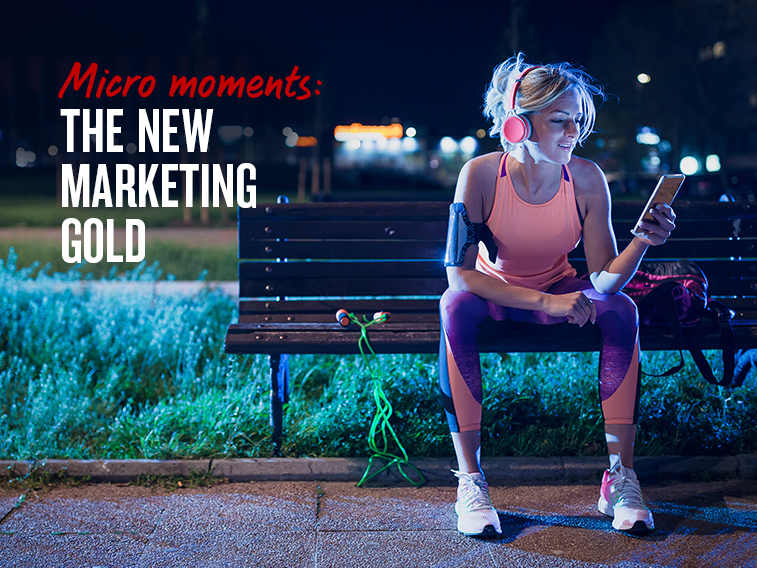 29 October 2019
Up close and personal. Is it time your business began connecting with customers in the micro-moment?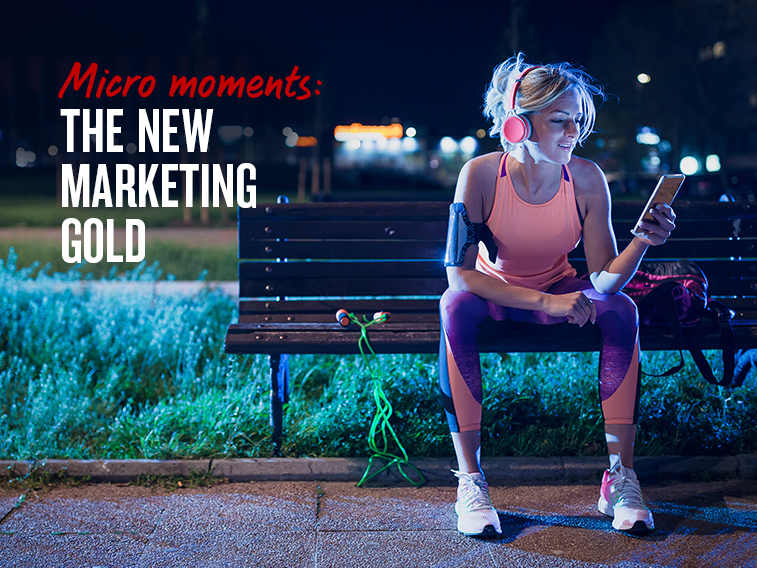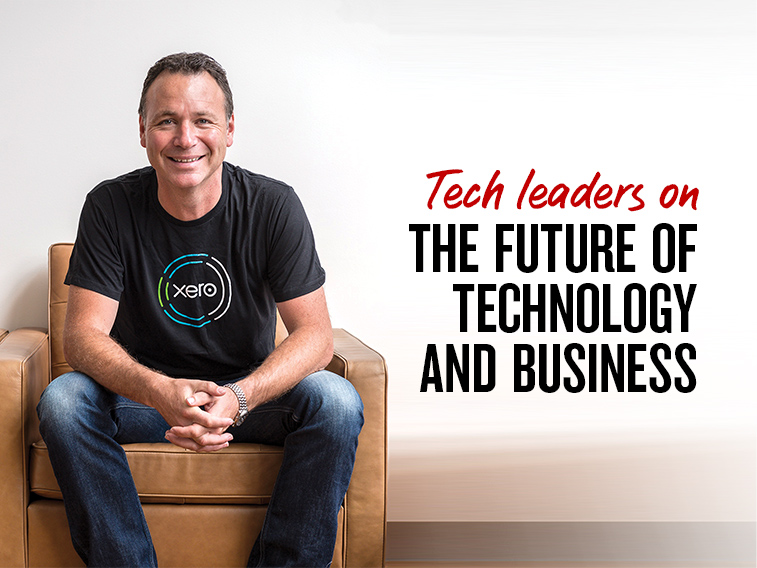 26 July 2019
High-tech trends that will change the way you do business. Three Australian ICT leaders share their thoughts.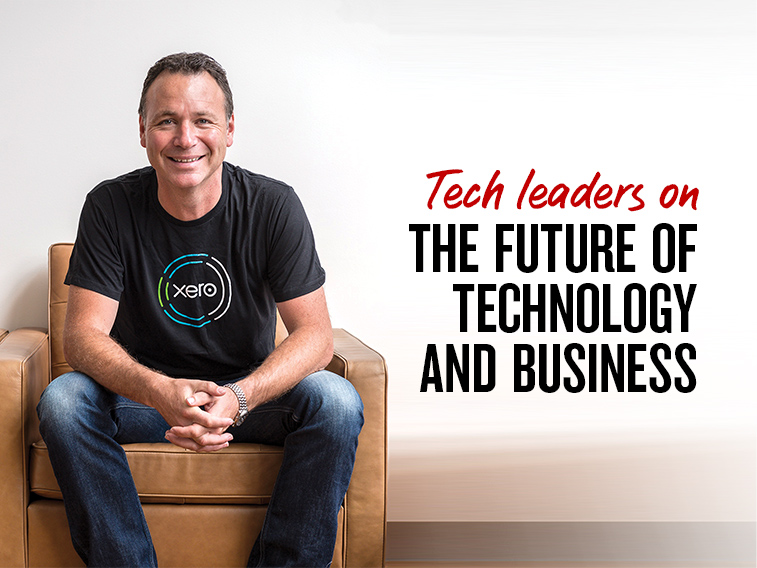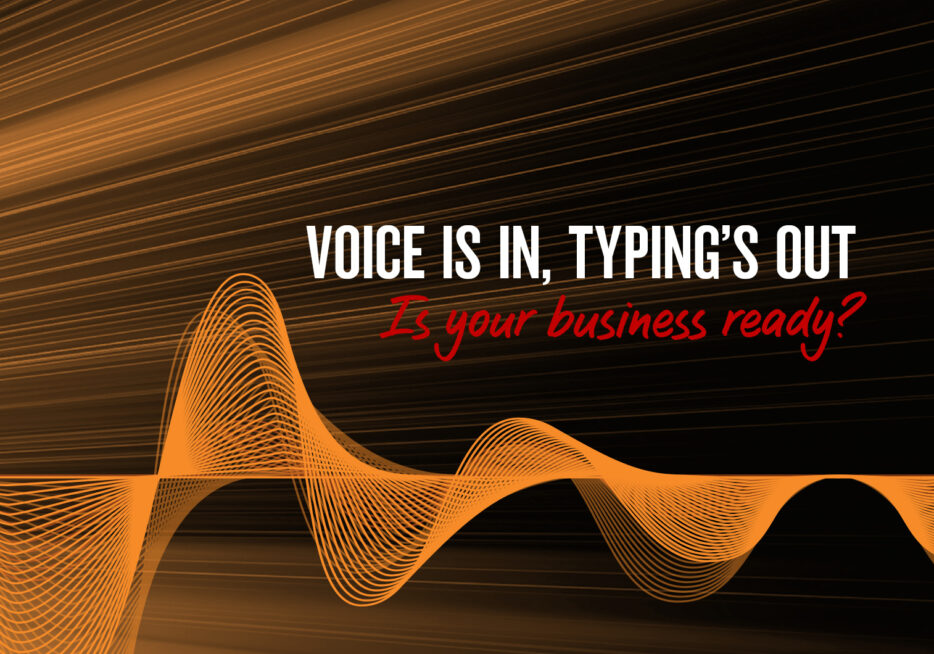 31 May 2019
The next wave of digital marketing is voice. Is your business equipped to ride it?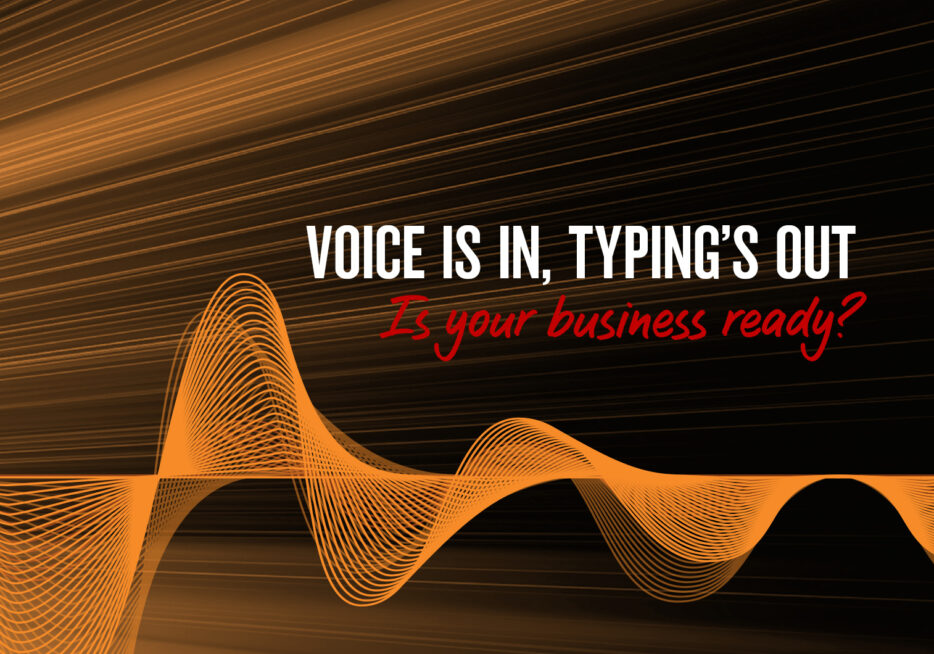 Insights, Trends & Case Studies