February 14, 2017
Council's green vision to deliver financial and environmental gains
Mornington Peninsula Shire is investing an estimated $9.5 million in emissions reduction projects over the next five years as part of a far-reaching plan to generate a cleaner and greener environment as well as operational savings.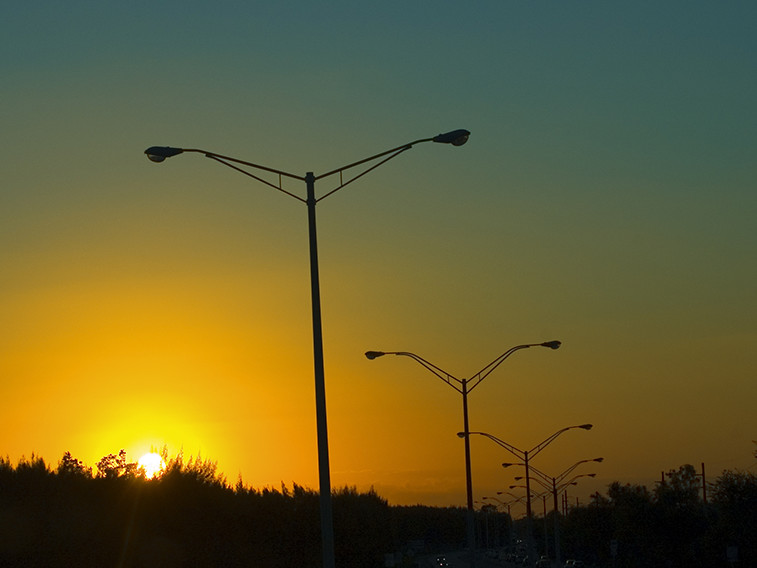 Victoria's Mornington Peninsula Shire has launched a range of green initiatives to reach its goal of becoming carbon neutral by 2021.
After pledging to become carbon neutral by 2021, Mornington Peninsula Shire has employed a strategy to improve energy efficiency and reduce greenhouse gas emissions across its operations.
Situated an hour south east of Melbourne, Mornington Peninsula is a district of 720 square kilometres which includes 10 per cent of Victoria's coastline. The shire is home to 158,000 ratepayers and receives four million visitors annually.
Mornington Peninsula Shire has a history of supporting sustainability initiatives and in February 2016 formalised its commitment via a Carbon Neutral Policy which aims to generate financial savings, as well as a cleaner and greener environment, for local residents.
The shire is investing an estimated $9.5M on emissions reduction projects over five years and hopes to save a similar sum within the decade, according to its Manager for Climate Change, Energy and Water, Jessica Wingad.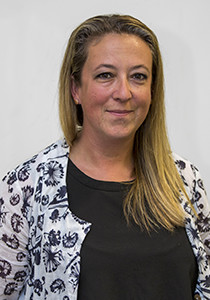 Best practice approach
Prior to the carbon neutral policy being endorsed, Wingad and her team undertook an extended planning exercise to determine the best way for the shire to achieve its goals.
"The council set the vision and the direction and then we spent a good amount of time developing a plan which identified where our emissions came from and the various options that were available to us and the costs associated with each," Wingad says.
"We looked at seven different options, from simply buying carbon offsets right through to a best practice approach where we reduced our emissions as much as possible across all areas and then looked for a way to offset at the end.
"Council supported the best practice approach – they've been really passionate about making sure we offset in the most sustainable way, as well as wanting to ensure the projects we undertake really benefit our community."
Lighting the way
The bulk of Mornington Peninsula Shire's spend will go towards replacing around 10,500 of its 16,500 street lights with LED alternatives over the next two years. The initiative is slated to cost $5.2 million but will slash the annual electricity bill by approximately $615,000 per annum when complete, says Wingad.
A further $1.7 million will be put towards installing solar panels across 71 public buildings in the shire, with any excess energy generated fed back into the grid.
"One of the key parts of the policy is keeping ourselves open to innovation, so we can adapt to new technologies that come on board, like solar panel batteries once they're market-tested," Wingad says.
The remainder of the funds will go towards the goal of improving energy efficiency in council buildings by 30 per cent, via a range of measures including the installation of insulation, LED lighting upgrades and more efficient heating/cooling systems. Voltage optimisation, an energy-saving technique whereby the mains electricity supply is modified to provide a reduced supply of voltage, has recently been employed where practicable.
"Something we're really keen to do is make sure we're investing ratepayers' money wisely, particularly through the solar and energy efficiency programs; these are also practical things residents can do at home," Wingad says.
A tight timeframe is the greatest challenge facing the shire. Five years represents an ambitious target and multiple suppliers and stakeholders need to be coordinated and managed in order for it to be achieved.
Mornington Peninsula Shire collaborated with NAB, during the planning and early roll-out phases. NAB's Project Finance team presented Management with a number of financing options with respect to its long-term investments in sustainable energy initiatives, including the use of the 'energy efficient bonus' under an arrangement with the Clean Energy Finance Corporation (CEFC).
The CEFC runs a loan program to encourage local authorities to invest in energy efficiency and emissions reduction projects.
A sound business case and solid implementation plan have helped ensure political and public support for the Shire's policy thus far. Ratepayers have been engaged and supportive since the early days, according to Wingad.
"I think they were pleased to see the policy adopted and happy to see the diligence of the reporting and modelling that we share," she says.