NAB Online Retail Sales Index: May 2017
Online sales growing over the year, rebound in the month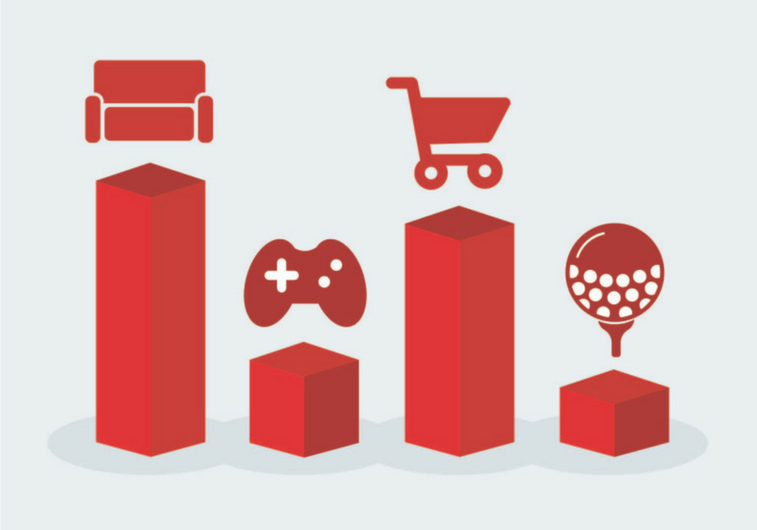 Overview:

NAB Online Retail Sales Index (NORSI) rebounded in May (+1.3% mom s.a.), following the April contraction (-0.7%,mom s.a.). Year on year growth also improved marginally in May (7.9%). Trend online retail sales (+0.2%) picked up slightly from the previous estimate (0.1%) but remain subdued.
ABS data on traditional retailers showed month on month seasonally adjusted sales up a full 1% in April, outpacing NORSI for that month. However NORSI is still faster year on year.
We estimate that Australian consumers have spent around $22.53 billion over the 12 months to May 2017. This is equivalent to 7.4% of spending at traditional bricks & mortar retailers, as measured by the ABS in the 12 months to April 2017.
Mixed results by category this month, with the largest spend share Homeware and appliances (11.5% yoy May vs 10.5% yoy Apr) accelerating, along with a rebound in Grocery and Liquor (6.6% vs -1.4%), Department Stores (6.8% vs 3.4%), and Personal and Recreational Goods (5.7% vs 5%). While Media recorded the strongest year on year growth, it slowed in May (15.2% May vs 16.8% Apr). Takeaway Food (10.6% vs 13.7%), Daily Deals (4.0% vs 4.4%), and Fashion (2.2% vs 3.3%) also slowed but remained positive, whereas Games and Toys (-0.7% yoy vs 15.0% yoy) is smaller this May compared to last.
SME sales represents just over a third of all online sales. Seasonally adjusted SME sales saw a dramatic return to growth in the month (12.4%,mom s.a.), a result supported by a rapid acceleration in year on year growth for SMEs (23.9%), and still stronger than Corporates (7.9%).
For further details, please see the attached document.