US Economic Update: February 2017
The US economy continues along the same moderate growth path it has experienced in its recovery from the Global Financial Crisis.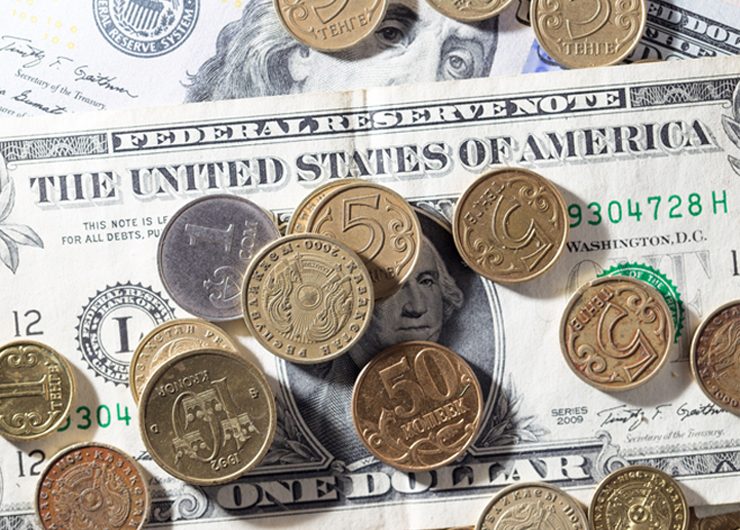 US Economic Update – 10 February 2017
Moderate growth in the US is expected to continue, but with some strengthening later in the year if, as expected, the new Administration delivers a fiscal stimulus.
The President has indicated details of his tax plans will be released in 2-3 weeks.
However, the size of any stimulus is likely to be more limited than the President's election policies would suggest due to the underlying weak budget outlook.
For further details please see the attached document: