NAB Monthly Business Survey: May 2018
The business conditions index decreased by 6pts to +15 index points, easing back from the historical highs seen in April. The business confidence index fell by 5pts to +6 index points, to be around its long-run average level.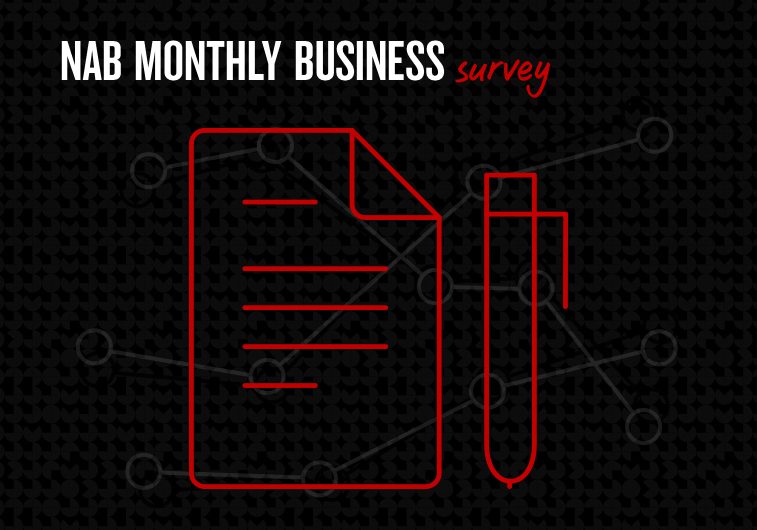 Conditions eased in most industries in May, with the exception of transport & utilities and retail but overall conditions remain at or above average levels. In trend terms, conditions remain strongest in mining.
According to Alan Oster, NAB Group Chief Economist "Despite the easing in the business conditions index in May, conditions remain robust in the business sector. Conditions remain well above average across most states and industries."
"Some comfort is provided by the improvement in retail conditions in May after turning negative last month, though as suggested by the survey for some time, the retail sector continues to lag conditions in most other industries" Mr Oster said.
Trading conditions (sales), profitability and employment conditions reversed their gains made in April but all remain at a relatively high level.
According to Mr Oster "While the employment index dropped in May, following a strong result in April, it remains above average and suggests a solid pace of employment growth over coming months. Overall the survey continues to suggest an improvement in labour market conditions going forward, which we would expect to translate to a gradual pick-up in wage growth over the next year."
"While the survey continues to suggest a relatively robust economy, it indicates relatively subdued outcomes for both wages and inflation growth. Both of these variables remain key to the outlook for monetary policy in 2018."
Leading indicators weakened in May but generally hover at relatively solid levels.
"The Survey results for May are consistent with our outlook for the Australian economy. Despite the easing in conditions, the survey continues to suggest a broad-based strength across industries and most states. Both business conditions and leading indicators continue to suggest a pick-up in economic growth and that, over time, jobs growth should see the unemployment rate fall towards 5%. The outlook for the labour market and evidence of a pick-up in wage growth remain key for monetary policy. Evidence of a genuine pick-up in wages growth and a flow-through to inflation more broadly will provide a launch pad for the RBA to begin lifting rates from current record lows. We don't expect this to occur until May 2019, as while the survey continues to point to a growing economy, strength in employment and a decline in the unemployment rate, these factors are yet to materialise in a significant pick-up in wages" Mr Oster said.
For more information, please see the NAB Monthly Business Survey report