State Economic Handbook: April 2019
Deterioration in conditions in most states, with current momentum negative. Household sector weakness evident, investment still ok (outside mining), while agri. facing easing prices and needs rain. Housing sector downturn, population growth centred on the eastern states, agricultural prices easing.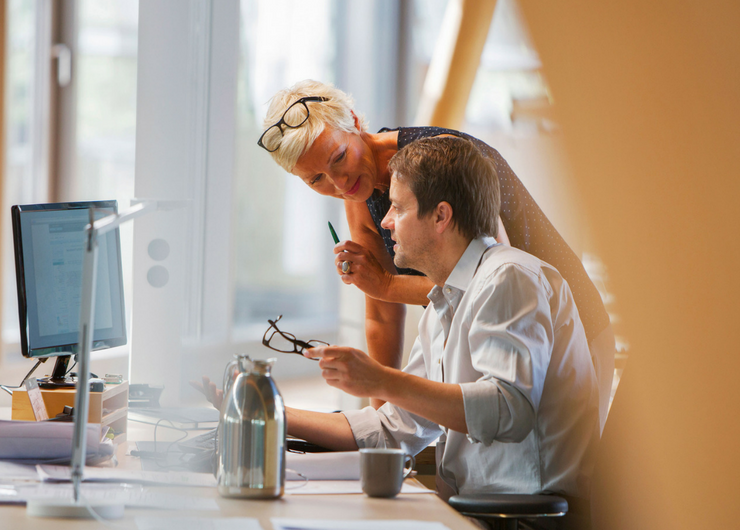 Overview
The Australian economy slowed notably in the second half of 2018, with a pull-back in household spending and the beginnings of a relatively sharp fall in the residential dwelling construction cycle. Mining investment also continued to decline as the construction phase of the last large LNG projects wind down, contributing to weak economic indicators in mining regions such as WA and the Northern Territory.
The NAB Monthly business survey and consumption indicators suggest that there has been little improvement in growth in the first quarter of 2019. Over the next couple of years we see economic growth supported by ongoing increases in public sector investment (both infrastructure and NDIS related), rising business investment, a near term lift in LNG exports, and a waning drag from falling mining investment. Against this, household consumption is expected to only grow modestly and a substantial fall in dwelling investment, alongside the ongoing cooling in the housing market, will detract from growth as the dwelling construction cycle turns down.
Overall we expect somewhat below trend growth. This also means there is unlikely to be much further near-term improvement in the labour market, and in the out years the unemployment rate is likely to rise a little.
The slowdown in activity has been evident across most of the states. The decline in business conditions seen in the NAB monthly business survey has been broad based across states and industries, although to varying degrees.
State summary
Economic growth in NSW has slowed, and business conditions have fallen over the last year, although they showed signs of stabilising in March. Business investment, public infrastructure and service exports are expected to be the key drivers of growth against a soft consumer sector and falling dwelling construction.
The Victorian economy has been performing well, but momentum has slowed. House prices and building approvals have come off, retail spending is subdued, unemployment has risen a little and business conditions have weakened. On the other hand, we should see strong infrastructure spending for years to come.
Queensland's economy has been losing momentum with State Final Demand below the national average. Confidence too has been declining. With consumption growth modest, service exports, government spending and parts of business investment will assume greater significance.
Growth in S.A.'s economy has decelerated. While business investment indicators are still reasonable, consumption growth has softened. Dwelling and public investment have been strong but there are signs activity may be close to its peak. The slowdown is starting to spill over into the labour market.
Economic conditions in W.A. deteriorated over much of 2018 and into 2019. This partly relates to a renewed decline in (mining) business investment, although this should stabilise soon. Consumption growth was also very weak and housing remains under pressure. Export growth should support state GSP growth.
The Tasmanian economy has continued to perform relatively well although growth has eased a little over the past year. Strong population growth has supported house prices and is being met with ongoing infrastructure investment in the state. While labour market conditions have weakened slightly Tasmania has consistently outperformed in the NAB business survey.
The NT is struggling to adjust to the end of the mining construction boom with large falls in business investment and even consumption declining. LNG exports will likely keep measured state economic growth up this year but this may disguise underlying weakness.
The ACT has been one of the better performing regions in recent years, but has lost some momentum more recently. The ACT's unemployment rate of 3.5% is the lowest of any state/territory.
For further details, please see the attached state overview:
Authors
Gareth Spence, Senior Economist
Tony Kelly, Senior Economist
John Sharma, Economist
Phin Ziebell, Economist